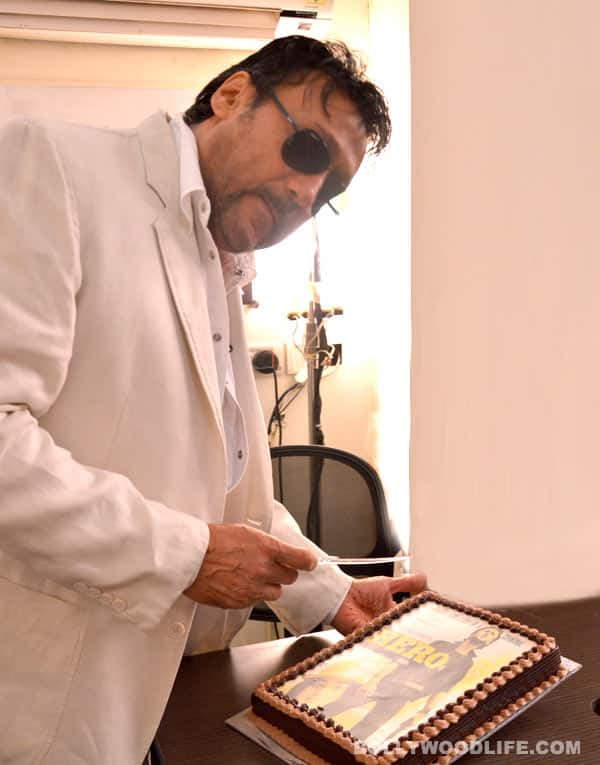 The Aurangzeb actor dropped in at the BollyoodLife office to have a 'stimulating' conversation over a cup of black coffee
Even after spending 30 glorious years (and counting more) in the big, bad and blindingly-glamorous world of Bollywood, Jackie Shroff has remained 'real' to the core. Except for his heavy accent, the 53-year old hasn't changed a bit. "Main aisach hee hoon bhidu. I haven't changed at all," growls Jaggu dada accompanied by a throaty laughter.
As BollywoodLife completed two years this May, we invited the star, who coincidently completes three decades in the industry (his debut film Hero released in 1983), to share in the celebrations. The star was his usual friendly and lively self, with no air of pretensions, as he spoke to the editorial team.
From being a good looking man of the Teen Batti chawl to becoming one of India's stylish actors of all time, Jackie has come a long way. He talked about his movies, the journey to stardom, friends in B-town, his forthcoming movies and much more in a candid interview with BollywoodLife team. Take a look!