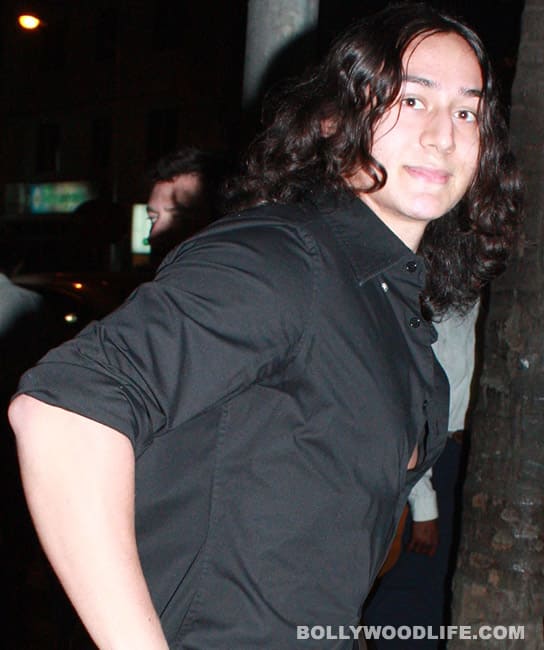 The soon-to-be-launched actor says it was his decision not to star in Hero remake
He is yet to bag his first film, but Tiger Shroff sure knows what he wants. Though rumours of him doing a remake of his dad Jackie Shroff's film Hero have been doing the rounds for quite some time now, Tiger has made it clear that he has no intentions of starring in it. In an interview to a tabloid, Tiger said that being compared to his father in his first film itself is "the last thing I want" because he doesn't think he can ever match up to him. He also thinks that it will be for the best if Hero is not remade at all. That's why he asked Subhash Ghai, who had offered to launch him in the remake, to not do so. Though he considers his dad as his biggest idol, he has opted out of the film.
Tiger has instead chosen to be launched by Aamir Khan. The Delhi Belly producer has asked him to wait till 2013 and undergo more training than which is routine for all newcomers. In fact, we hear Aamir wants Tiger to focus on martial arts. Tiger is anyway a fan of the art form ever since he saw his first Bruce Lee film at the age of four. Aamir has big plans to launch Tiger and we heard that he has even told Jackie that if Tiger changes his mind and decides to be launched by a different production house, Aamir will gladly help with the marketing. With Aamir's backing, looks like Tiger won't have any worries about getting a proper launch.
ALSO READ: Who will launch Jackie Shroff's son?