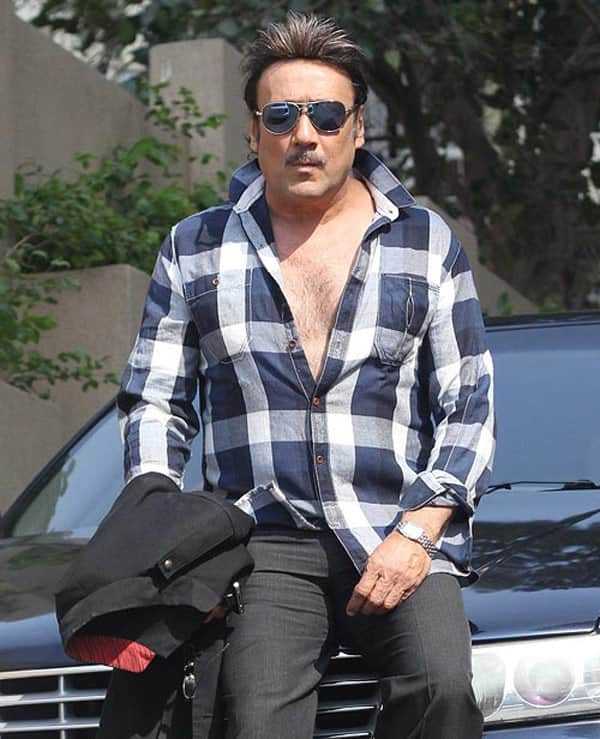 While his son Tiger Shroff has begun his Bollywood career with a bang, Jackie wants to go international
A little birdie tells us that Jackie Shroff has been approached for an international project! How, when, what, you ask? Well, recently Jackie was in London to cheer for his friend's son who had participated in the Gumball 3000 – an annual British 3,000-mile international motor rally that takes place on public roads. We hear that at the race, he met a few producers who wanted to rope him in for an international project.
Jaggu dada was quoted by a daily, "Language has never been an issue. Three years ago, I did a Tamil film, Aaranya Kadam, in which I played a ganglord. The film got two National Awards for Best Editing and Best First Film of a Director. It would be interesting to do an English film now." He added, "After meeting me they're really keen that I do the film. The producer told me that he thinks I am a `transAtlantic' actor. It took me a few minutes to figure out what he meant by that."
Reportedly, the role that he has been approached for has shades of grey. The film is likely to be shot in UK and Romania, we hear. Well, we just hope he has a meaty role in the English film and not some blink-and-miss appearance like Anil Kapoor's role in Mission: Impossible Ghost Protocol. Wink, wink!