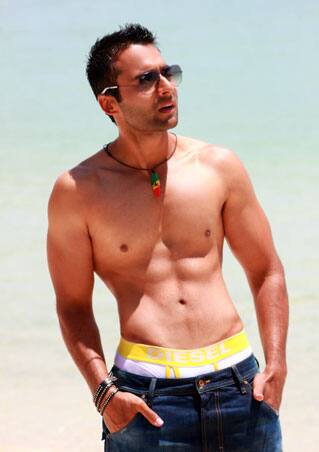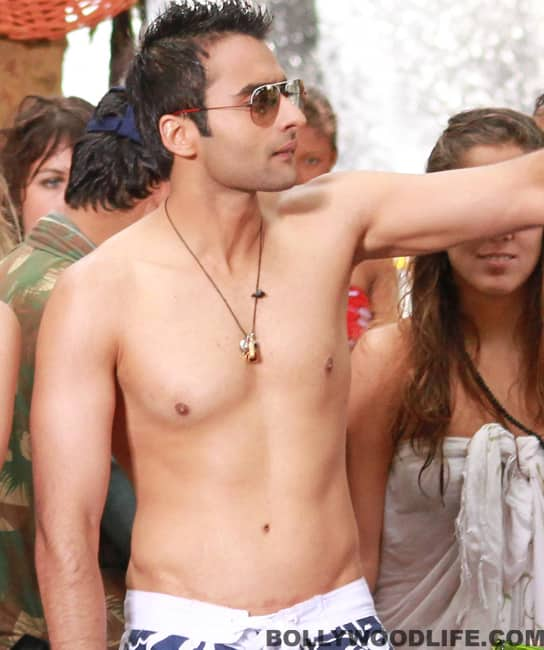 Dream big and keep temptation (the eating kind) at bay, says the steamy actor
The hot bod that you see Jackky Bhagnani sporting in F.A.L.T.U. was not easy to come by. It takes a lot of determination to go from fat to fit. It takes even more to stay that way. Ask Jackky. The star son dropped from 130kg to 70kg to get into shape and fulfill his dream of becoming an actor with Kal Kissne Dekha two years ago.
 The film bombed, but that did not deter Jackky from continuing with his fitness regimen. "It is much tougher to maintain the lost weight than it was to lose it in the first place. Even today, I work out for two hours every day," he says. And what about his food? "Carbohydrates are necessary, so I have not cut them off completely. I am on a low carb diet instead of a no carb one." It's been four years that he has been rigorously working out. Ever been tempted by that one favourite pastry or chocolate? "Of course. But every time, I get this mental image of how it would be to walk up on the stage at an awards ceremony and get a Best Actor trophy. That stops me," he says. Now THAT's true willpower, Jackky. We love your hot bod. Keep it that way.