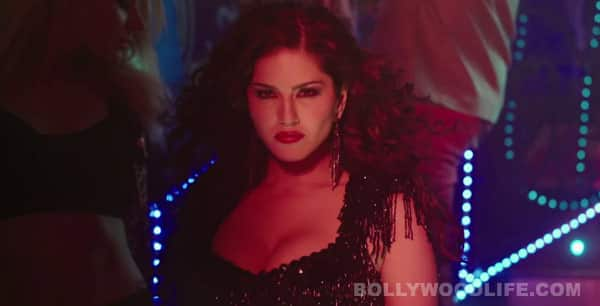 Watch this party number and tell us if you agree with us
Here's the party number from the forthcoming movie Jackpot starring Sachin Joshi, Naseeruddin Shah and Sunny Leone. Sung by Mika (he is also the composer of the track) and Akasa Singh this track is not great musically, but it is not downright thanda either. The lyrics are not really hatke but the catchy 'Full jhol' phrase becomes the punchline here. Visually though Sunny Leone offers a lot of treat with her sizzling presence.
The porn-star turned Bollywood hottie gyrates to the tune of this techno number with her bold moves and her unapologetic attitude. Sachin Joshi is trying too hard to look macho and uber cool but he falls..err short at the desperate attempt. Watch this party and tell us if Full Jhol has impressed you with its peppy music or were you glued to the song only because Miss Leone just did not allow you to take your eyes off her!