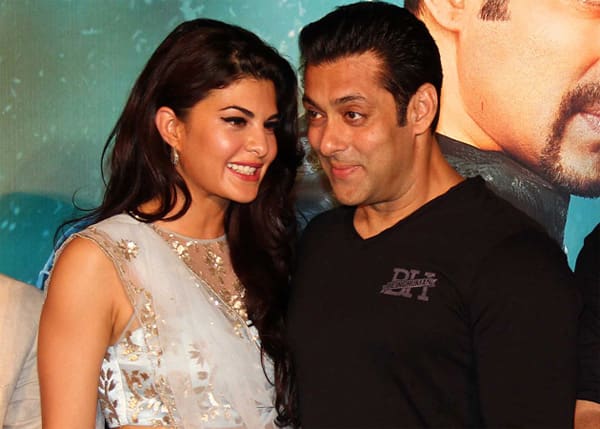 The Kick actor comments on Salman Khan's previous comment about the media 'killing her'
Salman Khan was recently quoted saying that Jacqueline Fernandez could have become a star years ago had the media not 'killed her' thus hinting at the negative publicity the actress was subjected to before she catapulted to success and fame.
Jacqueline commented on Salman's reaction saying, "I don't think you can completely blame the press, because, I believe that if you're good at what you're doing, and if the audience accepts you, then nothing can come in your way. But I can understand what Salman is saying… I probably needed to work harder. It's very sweet of him, though [to say what he did]"
The media and the industry are expecting Jacky to become an A-lister actress after Kick's success and its no surprise that the Dabangg Khan was one of the first few to unearth this gem!