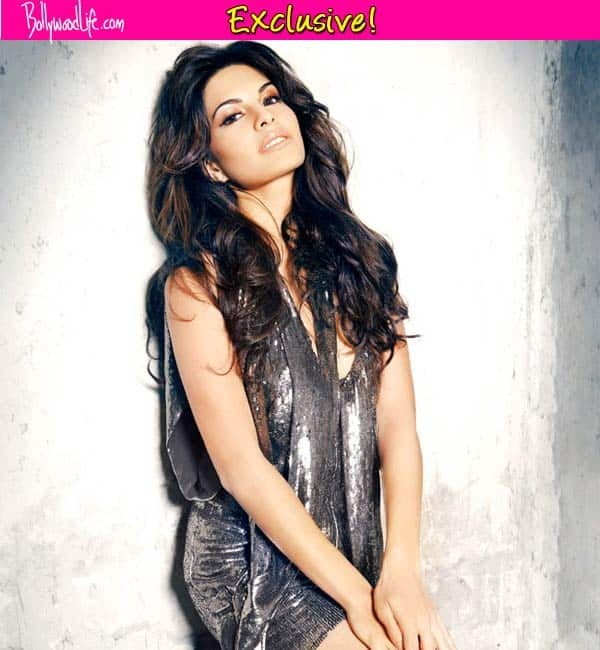 The Kick actor stated that getting a compliment from the Student Of The Year director was a huge deal for her
Jacqueline Fernandez is saddened by the fact that she no longer gets to promote Kick — her first solo heroine film with a top star. "I am too attached to let it go." she sighs. On a rainy day in the middle of a shoot for a fashion magazine, she sits down and chats about how her life has changed, about being part of a 100 crore film and the impact of Karan Johar's tweet on her life. Excerpts from our chat….
Your biggest compliment on Kick?
It was very flattering getting a compliment from Karan (Johar). He told me that I was great in the film, and coming from him it was amazing. The fact that Karan tweeted something is huge for me. I actually took a screenshot of it! I was like OMG I can't believe Karan has actually mentioned me in a tweet! Getting that appreciation from people in the industry, especially those who you really want to work with, is amazing.
Can we talk about your dance piece in Jumme Ki Raat that has gone viral….
When Jumme Ki Raat happened, Ahmed (Khan) said we will insert a piece in the song and do something different. He knew I could do a split and a cartwheel and stuff like that, which he wanted me to do. I was like, 'Why would I be doing stunts in a song?' When I saw the choreography for it, I was like you have to do it in heels? I was like, 'How am I gonna do a split and all these difficult moves in heels?' it was crazy, intense stuff. Ahmed was really adamant that I do it, but I was worried that I might end up breaking something or hurting myself really bad. I went with his instinct and he kept pushing me and saying that this could be a game-changer. We didn't actually refer to Beyoncé or Shakira, but we looked up some dance groups and troupes who did amazing stuff. We had around four to five days to rehearse and my biggest challenge was doing the song in heels! But we rehearsed a lot in them and it gave my posture and body an amazing look, so I guess it worked out, but full respect to all these dancers who perform in heels!
And that split… was it easy ?
I am never going to do a split again! You have to watch Jumme Ki Raat for that. I don't think am doing a split in a song again, I want to keep that special. When I saw these viral clips of people reacting and hugging each other after my dance, I was like, 'What is going on here!' I never expected this kind of a reaction, I knew people go crazy for Salman, but for me? This was totally unexpected.