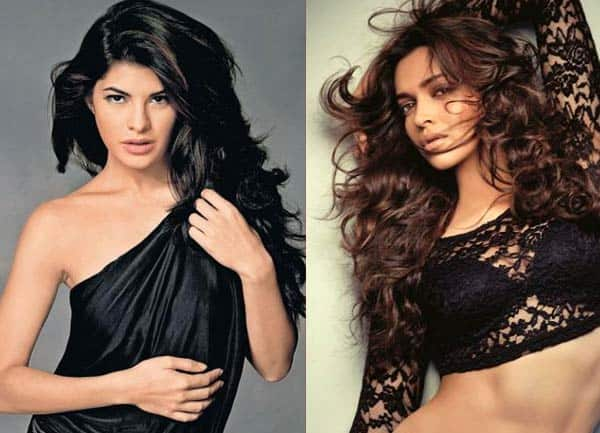 Ever since the Kick actor has given a green signal to starring in the Karan Johar project we can't stop thinking about the leading lady for the same…
Rumour mills were abuzz that Deepika Padukone is being considered to star opposite Salman Khan in Karan Johar's much-delayed production Shhuddhi. We even got an inside scoop on how Dippy is willing to make adjustments in her tight schedule for Shhuddhi. And most likely Deepika will be finalised as the leading lady to star opposite Salman by the makers of Shhuddhi.
But ever since Kick has released and we have seen Salman and Jacky's chemistry onscreen we can't stop wanting to see the hot couple paired together once more! Even Karan Johar praised Jacky's performance via Twitter.
Though we'd be equally thrilled if Dippy stars opposite Salman, yet we think that Jacqueline, who has proven her caliber as a performer in Kick, would also dazzle in the production!
We are torn between the two actors and want you to solve this one of us! Vote and tell us who you think would make a better heroine for the Kick actor in Shhuddhi!