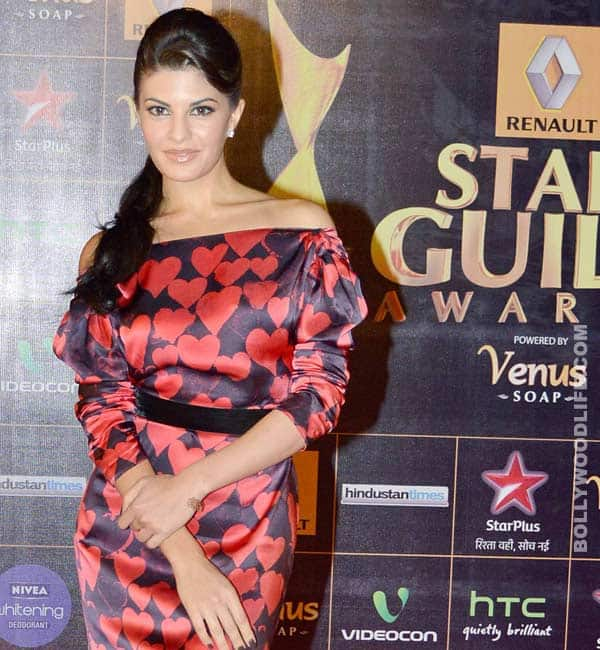 The Sri Lankan beauty will give up her enviable figure, all for Salman
Usually, B-town's glam dolls have to give up on their favorite food items and keep their sweet tooth craving forever, with hours of strenuous workouts to prepare for different roles. However, lucky girl Jacqueline Fernandez is doing the exact opposite! The actor has agreed to put on 10 kgs to play Salman Khan's girl in Kick!
We hear that Jackie has been asked to put on 10 kilos for her role in Kick. In order to gain weight, she has given up on her diet regime completely and is treating her taste buds to desserts and fast food. Lucky her! The super hot lady has even stopped working out! Double lucky! So far, the Murder 2 actor has gained seven kilos in two months.
Jackie will be seen sporting a de-glam look in the film. To prepare for the role, she has been attending workshops too and is working on polishing her Hindi dialect as she considers Kick as her biggest film.
In the process of getting 'BIG' for her biggest film, we hope she doesn't get 'Kick'ed out of B-town with so much weight gain!