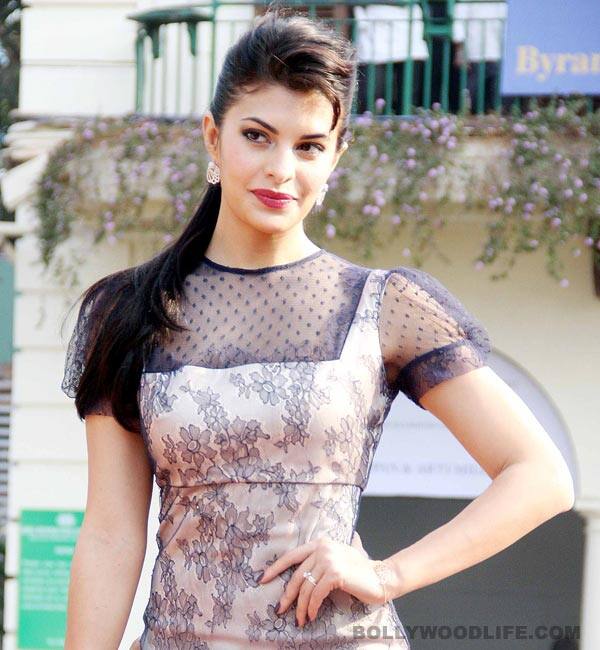 The Kick actor has been encouraging people around her to eat healthy and work-out
Jacqueline Fernandez, who is known for her dedication to fitness and health, has now taken it upon herself to ensure that even the people working for her stay fit and healthy.
A source close to the actor reveals that Jackie recently gifted a treadmill to her manager so that she stays fit. Needless to say, the manager is quite overwhelmed by the gesture and has been gushing about Jacqueline ever since.
They all now under her supervision and eat the same food as her on location while shooting. Jacqueline's team members are used to the actor's generous side and even when the actor had gone to Poland for the shooting of Kick, she had picked up gifts for her team.
Jackie says, ""Yes, I keep encouraging my staff members to keep healthy and stay fit as I believe that health is the most important asset in the world today."