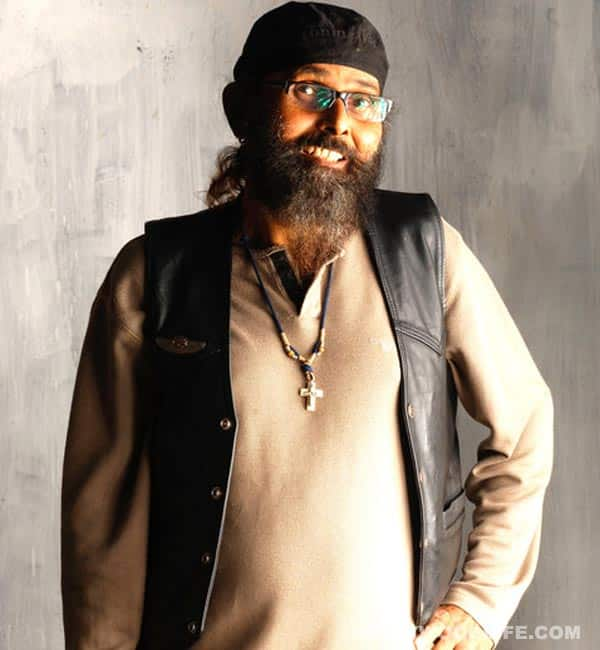 There is nothing wrong with me, insists the lensman, who was allegedly found in a disoriented state on the roads in Mumbai
"There is absolutely nothing wrong with me," says celebrated lensman Jagdish Mali who is "embarassed" at the controversy questioning his mental and physical health. "I am healthy. There is absolutely nothing wrong with me. I don't know why this controversy about my health was started, and by whom," said Mali.
According to sources, Jagdish is diabetic and relies on insulin injections to stay fit. When he forgets his insulin shot, he gets disoriented. Recently, the photographer was seen walking in a semi-nude condition in Andheri, Mumbai. He was spotted by actor Mink Brar who called Salman Khan for help.
But Jagdish says he was taking a walk when he was approached by a lady, who turned out to be Mink. "I couldn't recognise her. I didn't know who she was. Does that make me unwell? Log to kuch bhi likh dete hain. I am a technician and an artiste. I've been part of the film industry for decades. Never before have I felt so embarrassed," he said.
Mali is saddened by the callousness that was shown in declaring him mentally and physically ill. "No one tried to get in touch with me. No one asked me, 'Are you well?' They simply took the lady's (Mink) word for it and declared me unwell," he said.
Mali is unaware of Salman's interest in his health and the star's harsh words for his daughter Antara Mali, who featured in films like Company and Main Madhuri Dixit Banna Chahti Hoon.
At a recent event, Salman reacted to Antara's statement that her father doesn't need help, saying: "Your father is seen walking in a semi-nude condition on the road and you are saying he doesn't need help… You tell me then who needs help."
Commenting upon that, Mali said, "I don't know what Salman is saying. But Antara is a fine daughter. Really, there is no tragic story of insensitivity and neglect here."