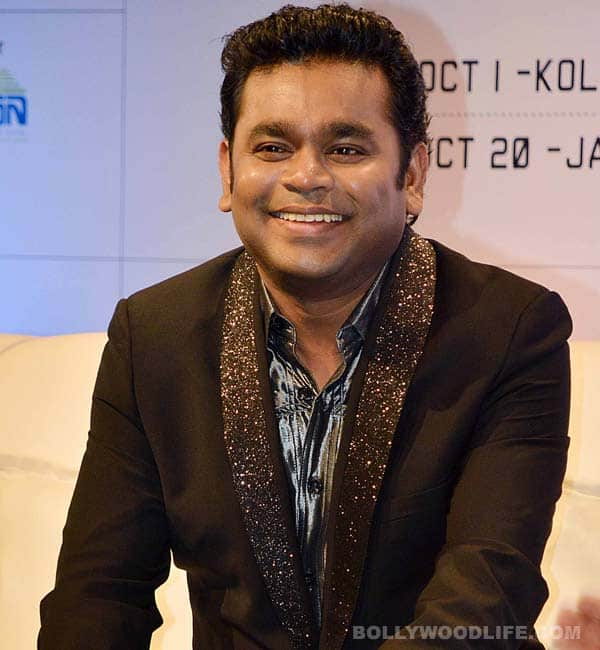 National Award winning filmmaker Umesh Aggarwal has made a documentary on the musical maestro titled Jai Ho but the film has not found a distributor as yet
Jai Ho, which showcases A R Rahman's personal and professional journey, is headed to the Film Bazaar at NFDC. And Umesh Aggarwal is hoping that his documentary will find a global distributor at the event. But It's sad that Jai Ho hasn't found any takers 'coz the Oscar winner music composer has made his mark internationally and is well known in the West as well. Though we hear Discovery channel has shown interest in airing the documentary.
While talking to a leading daily about the documentary, Umesh said, "We went to his school and spoke to his then principal, who has now become the Dean of the institute. Rahman was the most popular kid at cultural events. In fact, at the age of seven, he performed for Doordarshan and played four keyboards simultaneously." In fact, Danny Boyle, Mani Ratnam and Subhash Ghai have also spoken about their friend Rahman in the film.
The documentary also shows the composer working on his music for his ambitious project with Steven Spielberg. Capturing the genius in his Los Angeles studio was possible only after Umesh Aggarwal got permission from A R Rahman himself.
Now this is one documentary which no one cannot afford to miss, wethinks. So we hope Jai Ho finds a distributor asap. Fingers crossed!