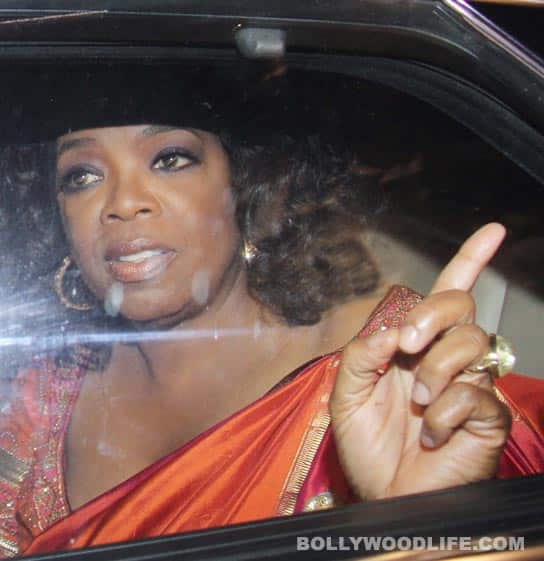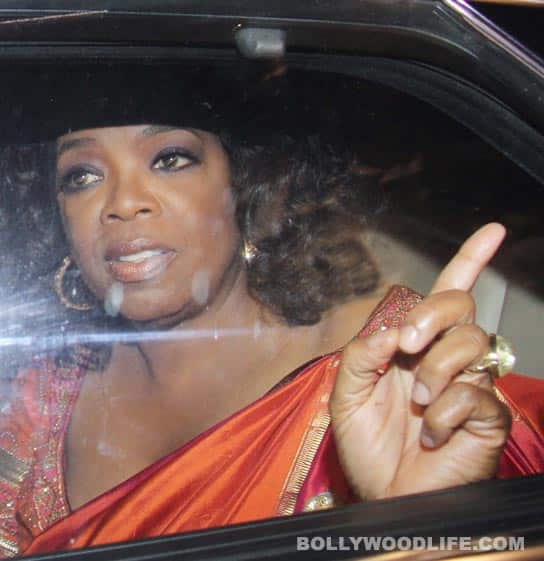 Exclusive report from the Jaipur 'celebrity festival'
Cineswami decided to take a punt and brave the cold, not to mention the crowds of the annual Jaipur Literature Festival, only to find that the literature has firmly taken a backseat to celebrity culture. Thanks to the festival being free to all, the crowds have ballooned, resulting in a free for all. Crowds are meat and drink to celebrities (however minor) who give two hoots for literature but will do anything to soak up the adulation of adoring audiences. Thus Kabir Bedi was present at the opening night along with his helpmeet Parveen. They disappeared from sight soon enough. Leading independent filmmaker Ketan Mehta was there with his consort Deepa Sahi, but since all the literary sessions were packed solid by the junta, they were wandering around on the sidelines. Vidhu Vinod Chopra was present with his talented author daughter and they were having a good time.
Mumbai socialites like Shobhaa De (in a weird turban) and the Bhojwanis also infested the multifarious parties, the best attended of which was Penguin India's 25th anniversary bash at the Raj Palace where Scotch flowed like water and name-dropping conversations like treacle. Nandana Sen was earnestly working the crowd along with India's most unpopular film reviewer. The likes of Tarun Tejpal (also in weird headgear), David Davidar, Vinod Mehta and the crème de la crème of Indian literature milled around swilling their drinks. One of the highlights of the party was the presence of Booker Prize-winner Ben Okri who displayed his roving eye. Looks like being a litterateur and a possessor of a glad eye are not mutually exclusive.
Elsewhere, Vivek Oberoi stood around preening in his trademark short leather jacket and shades, but sadly, no one spared him a second glance, much the same treatment the public gives to his movies. For, all eyes and attention were reserved for Oprah Winfrey. Cineswami didn't know that the good folk of Jaipur and the thousands of attendees from Mumbai and Delhi were such big fans of the American media maven. Crowds thronged the venue where she was due to speak and the police had to resort to a lathi charge to deter thousands more from entering. Thankfully, the normally shrill Barkha Dutt who was interviewing her was relegated to being a mere spectator with the ecstatic crowds greeting each Oprah utterance with the kind of fervid cheers normally reserved for an Amitabh Bachchan or the Khans. Of course, several people didn't have the faintest clue as to who Oprah is but turned up and cheered on the general principle that if she's famous, she must be good. There were a few bemused policemen on her security detail though, who were asking around as to exactly who Oprah is and why there was such a to do around her.
In the midst of all the celeb spotting and partying there were a few good literary sessions apparently. Bollywood scriveners Gulzar and Prasoon Joshi did put on a decent show, but Jaipur is now firmly no longer just a literary festival, being totally in thrall to the lure of the limelight.