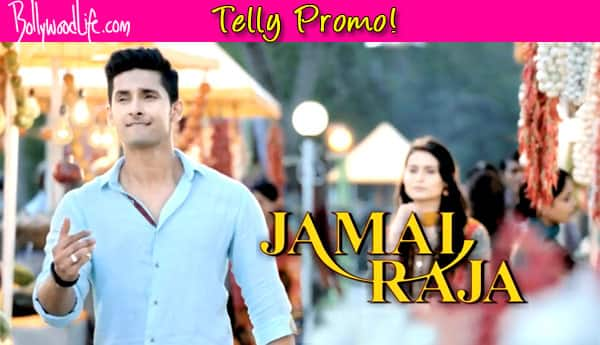 The first trailer of Zee TV's upcoming show is out
Ravi Dubey was last in news for his big fat wedding with Sargun Mehta. Well Ravi did host a few shows prior to that, but it's not the same as doing a daily, right. The actor, who last played the lead on Sony TV's Saas Bina Sasural, is back with another show.
This would be Ravi's first serial post his marriage to Sargun Mehta. Nia Sharma and Ravi started shooting for Jamai Raja on April 27 and yesterday they released the first promo of the show. Helmed by Sagar Arts, the promo of Jamai Raja didn't exactly impress us but guess this is just a teaser of the real trailer.
Three things we liked in the Jamai Raja promo
#There's no doubt that Ravi Dubey is a fabulous actor. It is a delight to see him back on the small screen.
#The topic up for discussion is very relatable. The housewife explains that in spite of accepting her husband's family as her own, the feeling is never reciprocated when her own family is in trouble.
#The entire scene is taking place at the vegetable market where we see our dear hero sifting through the heap of veggies to pick the best. What a dutiful hubby, no?
We really hope that the next promo of Jamai Raja gives us a better peek in to the show and what we should expect from it. Until then, stay tuned to this space on BollywoodLife.