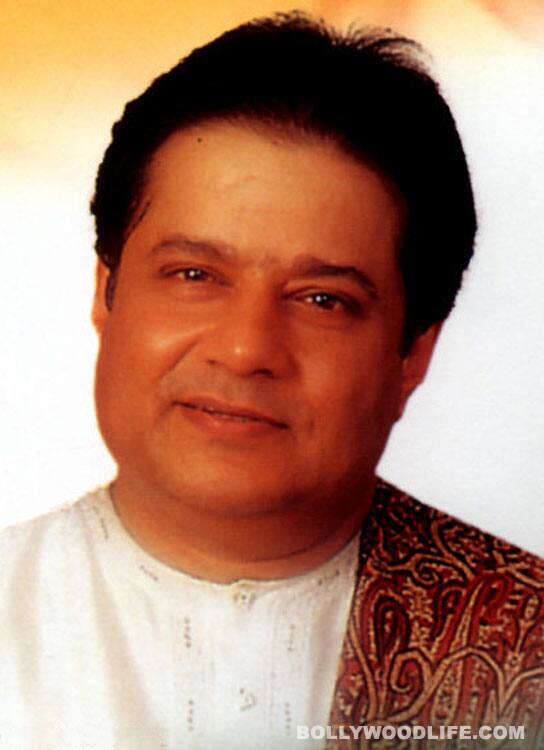 Lord Krishna has been seen in many Bollywood movies, literally or in spirit. His flirty and naughty nature has seeped into many characters in films
There are some films where the Janmashtami festival was showcased in songs and in some, the Radha-Krishna affair was highlighted. We thought this would be the best occasion to share some songs that celebrate Lord Krishna and his vibrant spirit. Do tell us which one is your favourite!
ALSO SEE: Pinky, Go go Govinda, Laila, Havan karenge – Which song will you play for Dahi Handi?