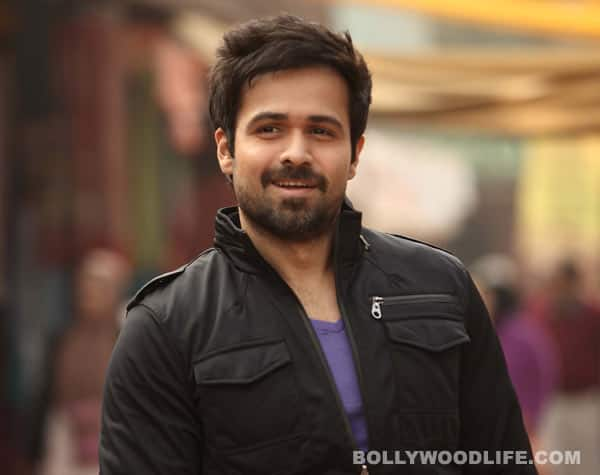 The Dirty Picture actor Emraan Hashmi is excited about attending dahi handi celebrations in Worli today
Emraan Hashmi has certainly become the toast of B-town. After his remarkable performances in The Dirty Picture and Shanghai he has repositioned himself in Bollywood as a solid actor. From being a kissy boy to a star to reckon with, Hashmi has connected with masses superbly. And today, on the eve of Janmashtami, the 33-year-old actor will be mingling with his fans and seeing the celebrations of dahi handi at Worli's Jamboree maidan.
Irrespective of his faith, Emraan is keen to be part of the festival that commemorate birthday of Lord Krishna. Emraan has clarified that he wants to maintain the sanctity of this special day and doesn't want to promote his upcoming film Raaz 3 at the event. "I'm really excited to be part of the Gokulashtami function. I don't find it necessary to exploit religious events as platforms for my film's promotions. I'll be present at the event as a guest and I'm also looking forward to interacting with my fans," said Emraan in an interview to a daily. We like!
Hrithik Roshan and Esha Deol will also be present at the venue to see people having a rocking time and break a few dahi handis!