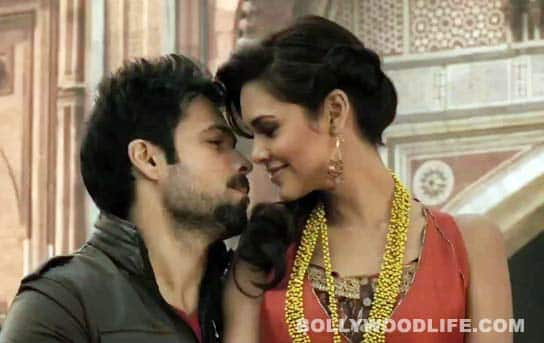 Watch the trailer of Kunal Deshmukh's film on arms-peddlers' mafia
It seems that the Bhatts have perfected the formula of making a money-spinning film. Though their last film, Blood Money, tanked, this sequel to Jannat looks promising. Emraan Hashmi will be seen kissing Esha Gupta in Jannat 2 and if the trailer is anything to go by, his fans will have no reason to complain. The trailer has the 'serial kisser' spouting punch-laden dialogues, looking sinister and totally unapologetic about his choice of profession. The logic behind him being an arm peddler is ridiculous but will be lapped up by his loyal fans. And how could any Emraan Hashmi film be complete without a lip-lock followed by another intimate scene? Jannat 2 has that too! You'll also see him being proud of the moniker he earns in the film – 'Kutti kameeni cheez'. What is surprising is that Emraan's voice has been dubbed by someone else. Randeep Hooda is playing a cop again and is seen chasing Emraan in the dusty bylanes of Delhi. Kunal Deshmukh has become a bona fide Bhatt camper and it is evident in the trailer. Do let us know if you like the trailer.
ALSO READ: Emraan Hashmi wants to do action films
How did Emraan Hashmi fool his fans?