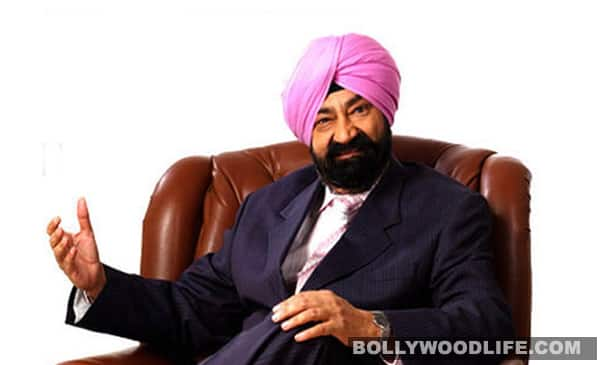 The man who was responsible for making us laugh with his popular television series Flop Show and Ulta Pulta is no more
Jaspal Bhatti was on his way from Bhatinda to Jalandhar to promote his film Power Cut, a Punjabi movie that's all set to release tomorrow, when he met with the accident. According to reports, the mishap took place at around 3 am this morning when Bhatti's son Jasraj, who was driving the car, lost control and smashed into a nearby tree.
Jasraj and Surili Gautam – the leading lady of Power Cut – were also injured and were rushed to a hospital at Jalandhar. Jasraj is currently in the ICU and is battling for his life.
Jaspal Bhatti's cremation will take place this evening in Chandigarh after the completion of all the legal formalities and post-mortem.
The actor was last seen in a Punjabi movie called Jijaji.