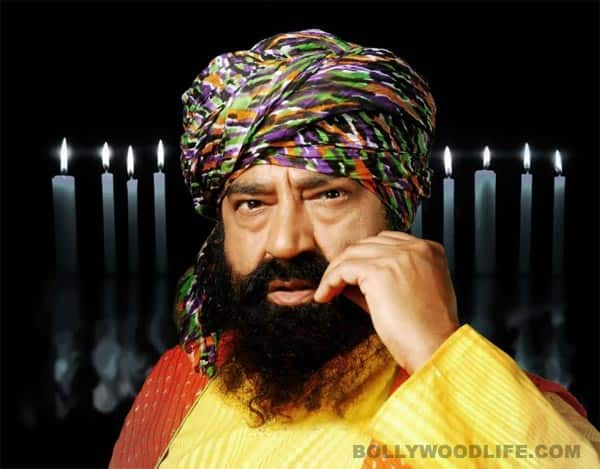 Just when Bollywood and its denizens were coming to terms with the passing away of eminent filmmaker, Yash Chopra, they had to face the tragic news of veteran comedian Jaspal Bhatti's death.
The popular comedian actor was on his way from Bhatinda to Jalandhar to promote his film Power Cut when he got killed in a car crash. The 57-year-old actor was rushed to a hospital in Jalandhar but was declared dead on arrival.
Bhatti had been a popular face on Television and Bollywood films. His TV shows, Flop Show and Ulta Pulta, enthralled TV audiences in the late 1980s and 1990s. He also directed a film Mahaul Theek Hai, a satire on the police, administration and society in 1999.
Though he joined the Punjab Government as an engineer, Bhatti's passion and interest lay in comedy and satire. Having started his career as a cartoonist with the English daily The Tribune in the late 1980s, Bhatti later came up with the Ulta-Pulta on National channel, Doordarshan.
Jaspal's wife Savita was not only his better half off screen, but also on screen. She acted with him in most of his TV shows and Punjabi films. Bhatti had also set up his MAD Arts and Film school at Mohali, Chandigarh three years ago.
His son Jasraj, who is presently recuperating from the accident, was also involved with him in this venture. The seriousness of his comedy could be gauged from the fact that the Election Commission of India last year engaged him as a brand ambassador for their awareness campaign.
Sadly, both Yash Chopra and Jaspal Bhatti died just before their film's release. Bhatti is survived by his wife, son Jasraj and daughter Raabiya. May his soul rest in peace. Our heartfelt condolences to the Bhatti family.