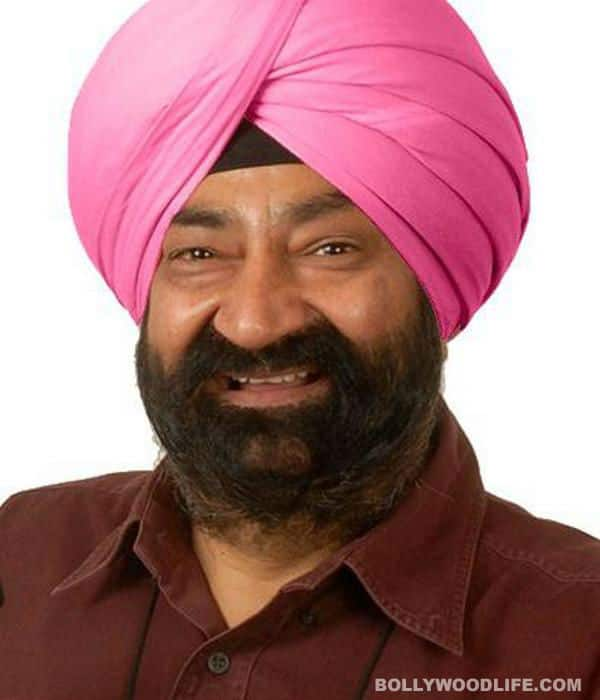 B-town celebs post condolence messages on Twitter for one of the most popular satirists this country has produced
The year 2012 has not been a happy one for the entertainment industry. So many well known celebs are saying their final farewells. Just recently, veteran filmmaker Yash Chopra said goodbye to his family and fans and just now we heard about the sad demise of one of our finest satirists: Jaspal Bhatti. This news has come as a rude shock to all his fans. The 57-year old entertainer has left behind an amazing body of work for generations to come. B-town celebs posted their condolence messages for Bhatti on Twitter. We picked them up for you:
Akshay Kumar: Saddened to know about the death of the great comedian, Jaspal Bhatti. I have fond memories of his super hit show, Flop Show, providing the much needed humour in our lives. May his soul rest in peace.
Priyanka Chopra: Just heard about mr Jaspal Bhattis sad demise.. God…flop show was my fav show!! Jeez! RIP sir! My condolences to the grieving family.
Ranvir Shorey: Life is a sad, pointless affair. Until somebody cracks a good joke… RIP Jaspal Bhatti. #respect
Anupam Kher: I used to tell Jaspal Bhatti that he does fantastic comedy so seriously. He was also a great supporter of anti corruption campaign. RIP
Madhur Bhandarkar: To make people laugh is an art & Jaspal Bhatti mastered it. RIP Bhatti ji, may god give strength to your family.
Vir Das: A master class in clean, understated, positive, astute, intelligent satire. Every Indian comedian owes you a great Debt. RIP Jaspal Bhatti.
Siddharth: Jaspal Bhatti is no more… just like his 'flop show' partner Vivek Shauq, Bhatti Saab had left us too soon…we'll miss you sir…RIP
Dia Mirza: So true…"@V1SH4L: Goodbye, Jaspal Bhatti. So few can be satirical, topical, intelligent and yet roaringly popular. RIP."
Neha Dhupia: Thank you for all the laughs sir … RIP Jaspal Bhatti Ji .
Riteish Deshmukh: RIP JASPAL BHATTI- one of the first ppl to entertain audience with his political satires. Condolences to the family- a big n untimely loss.
Arshad Warsi: In a very tragic accident we have lost yet another good soul.. RIP Mr Jaspaal Bhatti
Ashish Vidyarthi: Jaspal Bhatti..Long before Social media was born and the ills of the nation found mention in them..you bravely made your life about speaking out about it with a twinkle in your eye and a straight face…Much like the Vidushak of the yore,who was unafraid to speak the truth and had honed the ability to convey it all with barbed humour, you too let the rulers know what the common Indian was suffering from… The rulers of the past,paid heed to the Vidushaks comments and acted on them to remain just..Sadly you weren't given a ear by powers to be of today. RIP..We shall miss you..but I am sure,starting today the rulers of heaven are on notice. Zindabaad !
ALSO READ: Jaspal Bhatti killed in a car crash near Jalandhar