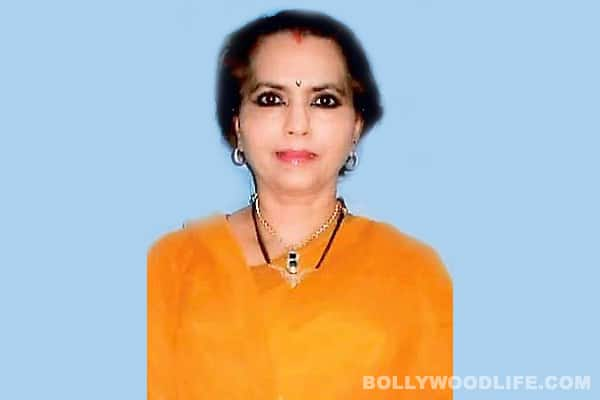 The composer duo and their sisters, Vijeta and Sulakshana, are aghast at the news of Sandhya's reported death. Cops however wait for forensic reports for confirmation
Two days after a British birdwatcher informed the Navi Mumbai police about an unidentified body's remains, the yesteryear actor Vijeta Pandit has claimed it to be that of her missing sister Sandhya Singh. For latecomers, Sandhya, the wife of senior customs officer, Jaiprakash Singh, carrying jewellery worth around Rs 20 lakhs, had gone missing from outside a bank in Nerul in Navi Mumbai on December 13.
61-year-old geologist, Michael John Oates had stumbled upon on a skeleton at the marshy patch near Delhi Public School off Palm Beach Road and led the police to the spot. The cops found a skull, some bones, soiled clothes and a wad of hair, registered a case of accidental death and started looking into the missing person cases in the region. The bereaved Pandit family identified the remains as Singh's based on several articles found at the site.
"It is her body. The tooth cap, chain, rudraksh tulsi strings, hair and the clothes found at the spot are all Sandhya's," said Vijeta. Sandhya's husband Jaiprakash, son Raghuveer and her brother Lalit Pandit, also identified a sacred thread she had worn on her wrist. Lalit and Vijeta, who suspect that their sister might have been murdered, allege that the police have done a shoddy job. "For days, the police were saying she left with someone on her own accord," said Vijeta while confirming the news to the tabloid.
On the contrary, the police say that it's too soon to confirm the body's identity despite the family's claim. "The remains have been sent for forensic examination and only when the reports come in will we be able to say anything," said ACP Suresh Pawar, Navi Mumbai crime branch