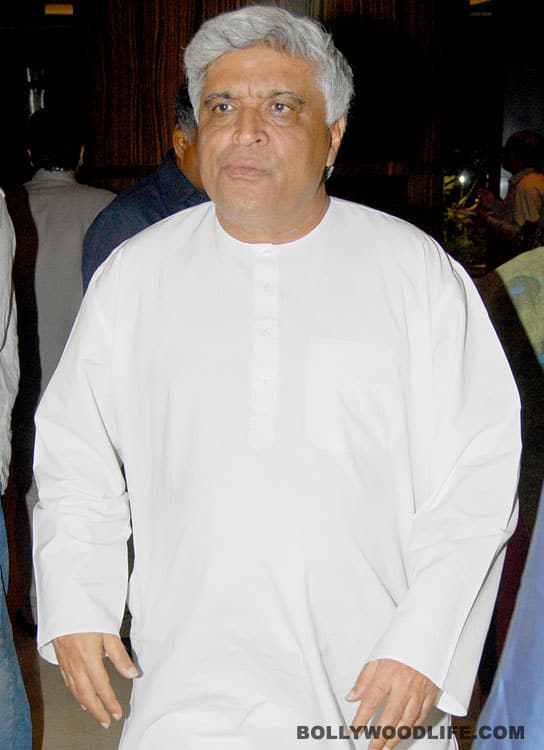 The ace lyricist and the master director feel that the current strategy of having an anti-smoking caption in movies is futile
He doesn't mince his words. And when Javed Akhtar speaks, we know it definitely means something. This time the lyricist is up in arms against the government's rule of having an anti-smoking caption in place every time an actor smokes on screen.
Akhtar told a news agency, "Films seem to be everyone's favourite whipping boy. This idea of having a caption on the screen every time an actor is seen smoking is immature and childish, and in fact futile. There should be stronger measures in place to ensure that there are no cigarette shops near schools and colleges. The ban in public places needs to be enforced more strictly."
Director Vishal Bhardwaj too, who had adopted a different strategy by incorporating a song in his film Matru Ki Bijlee Ka Mandola, feels the need to have a relook at this enforcement. He said, "Years ago, we had actors endorsing cigarettes and it had a different perception. Today there is a lot more awareness on the issue of smoking but the public interest adverts need to have more aesthetics to have any impact. The moment something is done in an entertaining rather than preachy way, it immediately has a greater impact. At the moment, you just want to shut your eyes and not watch these adverts."
Well, what can we say! We can't agree more with them.