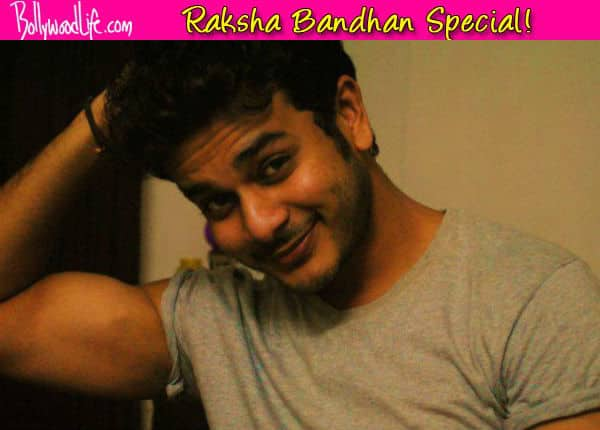 The bond between siblings never sours no matter how much they squabble – that's why the relationship is so special and why we love celebrating it
Popular telly actor Jay Soni, who has just come back from his honeymoon with Pooja Shah, has recently been in the news for making a comeback with his favourite jodidaar Ragini Khanna.
We caught up with the actor to know about his plans for Raksha Bandhan. He said, "I have too many sisters and I am sure they are planning something really nice for that day. I still have to make my plans."
So what should your sisters expect from you this year? "Main unko tofe mein pyaar doonga. (I will gift them my love.) Okay that was a joke. I still haven't managed to take time out to buy gifts. But I will soon be going shopping for them. It will be something special, but I haven't decided what exactly," replied Jay.
BollywoodLife hopes Jay is getting his sisters something really special this year and wish them and you a very Happy Raksha Bandhan.