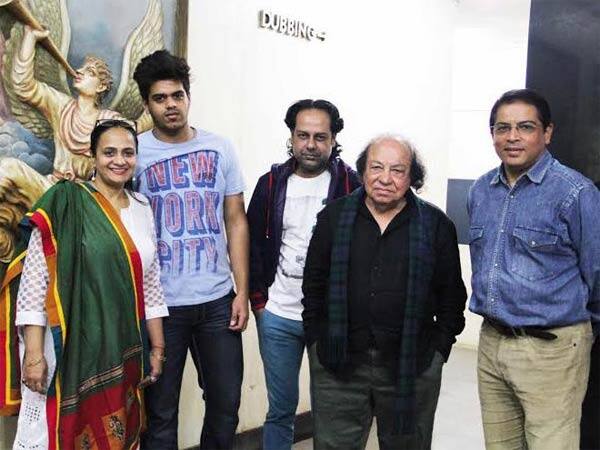 People from across the industry would talk about how they got influenced by the acting guru Roshan Taneja
He has been training talents for the film and television industry for almost half a century and is known as the acting guru of Bollywood. Who are we talking about? Well, we are referring to Roshan Taneja. Buzz is that a documentary will be made on his contribution to the Indian cinema and it will feature the likes of Jaya Bachchan, Shatrughan Sinha, Subhash Ghai, Naseeruddin Shah, Shabana Azmi, Anil Kapoor, Sunil Shetty, Rani Mukherji, Juhi Chawla, Tusshar Kapoor, Abhishek Bachchan and Gulshan Grover among others.
The movie, which will talk about both – his professional and personal life – is being directed by Jainendra Baxi, and co-produced by his son Rohit Taneja and Sidhart Rohira. Tom Alter will narrate the story, which will throw some light on his experience in the industry and his teaching methods.
Seems like it would be an interesting film to watch. What say BollywoodLifers?