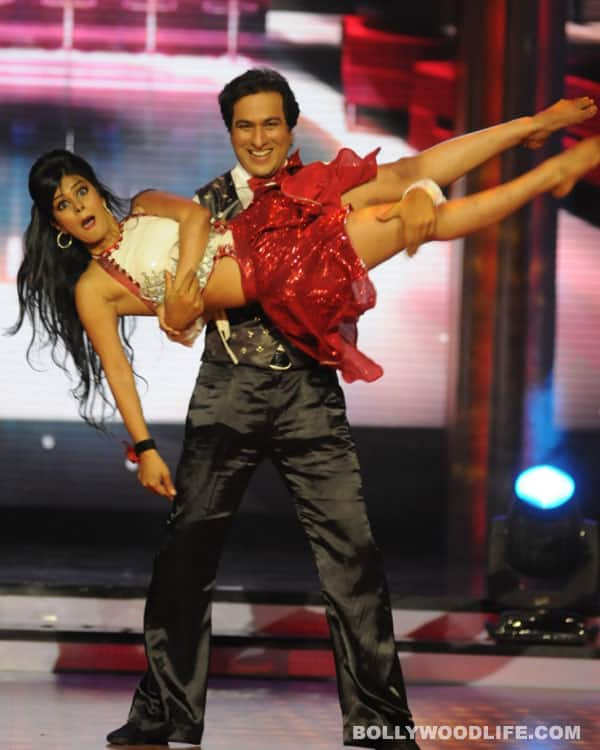 The singer will pay a tribute to Amitabh Bachchan
Jhalak Dikhhla Jaa 5 is celebrating 100 years of Indian Cinema this weekend. While Gurmeet Chaudhary will pay tribute to the Devdases of Bollywood, and Karan Johar and Madhuri Dixit will try to recreate the magic of Raj Kapoor and Nargis in a special performance, Talat Aziz has decided on a different theme.
He and his partner Ankita are going to honour Amitabh Bachchan. The duo will dance to a medley of Amitabh's biggest hits. We hear that these will include Khaike paan Banaraswala and Ye mera dil. We are just glad they are sticking to the older Don. Talat grooving to the beats of the newgen Don wouldn't have worked anyway. Talat at least has a chance with the older melodies.