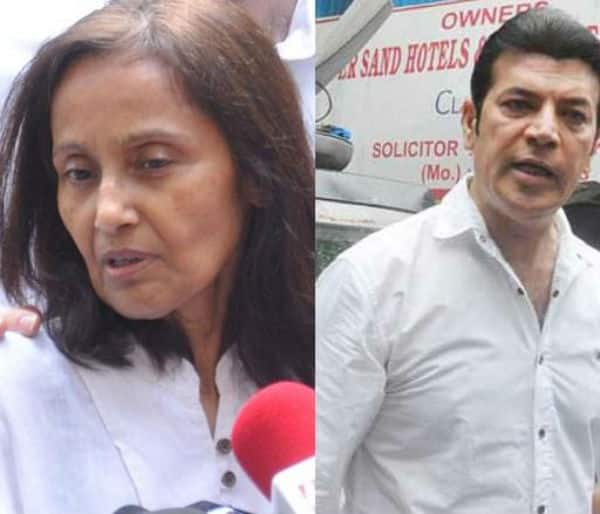 Aditya has filed the defamation suit against Jiah's mom Rabia following latter's foul tweets against the former
Jiah Khan death case has took yet another interesting turn. A day after the Bombay High Court transferred the case to the Central Bureau of Investigation (CBI), Aditya Pancholi and his family have filed a Rs 100 crore defamation suit against the actor's mother Rabia on Friday (June 4).
The defamation suit has been filed on account of foul language used by Rabia in her tweets against the Pancholi family. The Pancholis claim that Rabia on her Twitter account had posted some tweets which has tampered their good will in the industry and society. The defamation suit reportedly amounts to loss of reputation to the Pancholis at Rs 50 crore, damages for loss of business at Rs 25 crore and finally for mental agony and harassment at Rs 25 crore.
The suit said Rabia has over 5,700 followers on Twitter and highlighted 18 tweets posted between March 4 and May 1 as defamatory. In these tweets, Rabia had made derogatory comments against the three family members including Aditya, his wife Zarina Wahab and their daughter Sana.
For those of you who don't know, Jiah Khan was found dead under mysterious circumstances at her Juhu apartment. Jiah's body was found hanging from a ceiling fan on June 3, 2013. Post this, her boyfriend Suraj Pancholi (son of Aditya Pancholi) was taken into the police custody over the alleged murder of the Housefull actor. Jiah's mother Rabia has been claiming ever since that her daughter did not commit suicide and it was a murder.