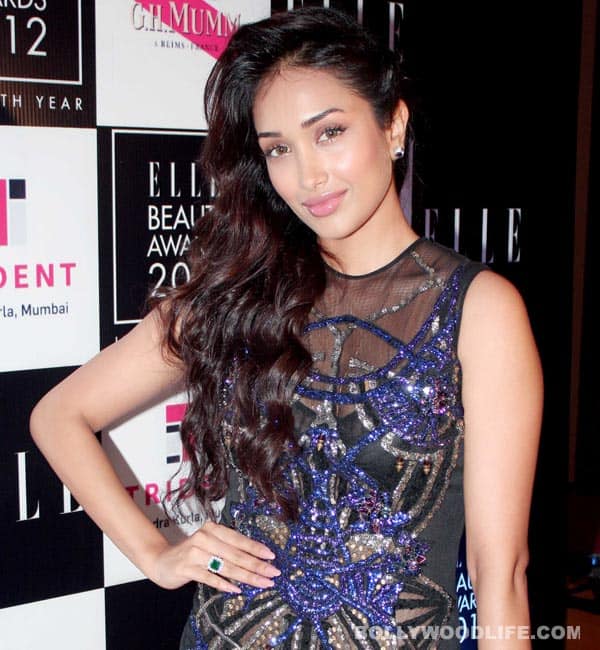 A class five student from Jaipur ended his life as he was upset over Jiah's suicide news
A school boy from Sri Ganganagar district in Jaipur, Rajasthan, hung himself to death after hearing about the demise of the Nishabd actor Jiah Khan on television. His family members claim that he was hooked on to news channels, watching the suicide episodes with great concentration. When no one was in the house, the boy committed suicide by hanging himself from the ceiling hook of his house. A postmortem was conducted and the body handed over to the family.
Officials say that the young boy might have been overtly shocked by the whole incident which might have provoked him to take such a drastic step.