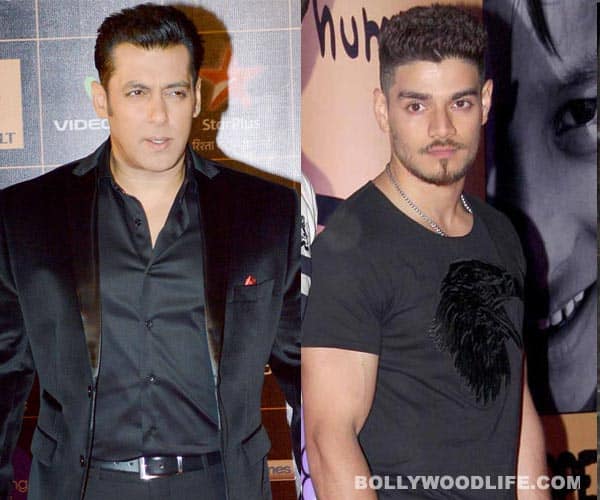 In an interview to a tabloid, Jiah's mother Rabiya Amin Khan has revealed that Salman had tried to get Suraj out of the relationship on Aditya Pancholi's request
With each passing day, Jiah Khan's suicide case is witnessing major twists and turns, some shocking ones too. First, Rabiya Amin Khan made Jiah's six-page suicide note public and held Aditya Pancholi and Suraj Pancholi responsible for her daughter's death. And then, Suraj was arrested yesterday evening on charges of abetting Jiah's suicide. Now, the latest update comes in the form of another shocking revelation from Rabiya.
In an exclusive interview to a tabloid, Jiah's mother said, "He (Aditya Pancholi) told Salman Khan about it (Jiah-Suraj affair), who tried to talk Suraj out of it. But Suraj told him (Salman) that he loved Jiah and Salman was then cool about it." She added, "It's a misconception that Aditya and I were friends. If he was my friend, things would have been amicable and this incident wouldn't have happened. But yeah, I know he threw a fit when he came to know about his son's relationship with my daughter."
Only a few months ago, it was being said that the Salman was launching Suraj in the remake of the 1983 Subhash Ghai hit, Hero. We wonder if the charges on Suraj are proved by the court and if he's held guilty in Jiah's suicide case, will Salman still continue to support him? Will it change the equation between the two? Only time will tell…Till then watch this space for more updates.