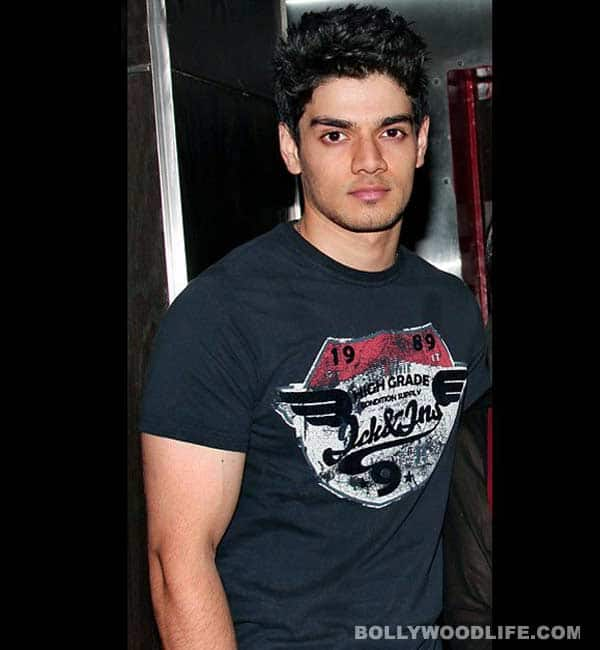 The police has asked the Andheri Magistrate Court permission for conducting a narco test but they would need Suraj's consent to go ahead with it
Looks like Suraj Pancholi's woes aren't going to end anytime soon. As if his extended judicial custody (till July 11) wasn't enough, we hear that the 22-year-old, in all probability, will have to undergo the narco-analysis test. The Mumbai police, yesterday, asked the Andheri Magistrate Court for permission to put Suraj through the controversial test, and it has left many flummoxed as Suraj hasn't committed any crime equivalent to that of terrorists.
Lawyer and activist YP Singh, while talking to a newspaper, said that seeking the narco-analysis route in such weak cases wasn't justified. "The Supreme Court has clearly stated that such tests have to be voluntary in nature. If he (Suraj) decides against giving his consent, it cannot have any bearing on the trial process or prejudice police investigations. He might have his personal reasons not to go ahead with the tests," he said and added, "Such test should be used only to recover hidden incriminating material and cannot be used to seek a statement of confession from the accused during investigations."
On Wednesday, a police team went to the Arthur Road jail with a memo and from what we hear, Suraj refused to give his consent without consulting his lawyer. His mother Zarina Wahab is aghast at the news as she said, "What has my son done? Is he a criminal? Kya usne bomb blast kiya hai? How can they think of a narco test?"
The Bombay High court will hear Suraj's bail plea in this Jiah Khan suicide case on July 1 and the application for the narco-analysis test will also be heard by the Magistrate Court on the same day.