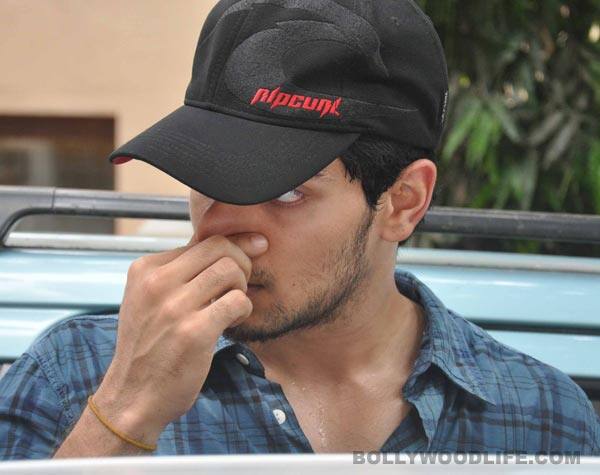 Aditya Pancholi's son, arrested by the Mumbai police on charges of abetting Jiah's suicide, has been remanded to police custody till Thursday
Suraj Pancholi, who was arrested yesterday evening by the Mumbai police in the Jiah Khan suicide case, won't be able to set himself free from the clutches of law, at least not until June 13. The shocking details of Jiah's six-page suicide note allegedly addressed to Suraj prompted the police to detain him.
"A suicide note, statement of Rabiya Khan and some circumstantial evidence of triggering," said Additional Police Commissioner Vishwas Nangre Patil. Rabiya has alleged that her daughter was driven to suicide due to a messy love affair. "The letter does not have a name, so who it is addressed to is something you can only ask Jiah. But because of the past incidents and what she told me, everything point towards Suraj Pancholi," she said while talking to reporters yesterday.
In his defense, Suraj's lawyer has argued that the letter does not name his client. Let's see what comes out this time as the police will be questioning Suraj once again.