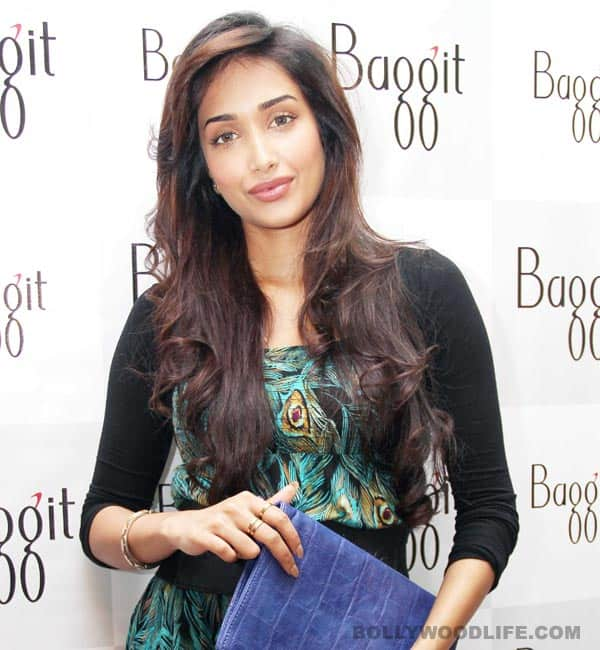 The Ghajini actor has three projects in her kitty. Interestingly, one of them is an erotic period drama
She's bold and beautiful. We have seen her bold avatar in Ram Gopal Varma's Amitabh Bachchan starrer Nishabd and we have also witnessed her beautiful camera presence in Aamir Khan's Ghajini. And now after a long absence from Bollywood, Jiah Khan aka Nafisa Khan will soon be back with a bang.
The 24-year-old leggy beauty, we hear, has bagged three new projects. But the news that caught our attention immediately is that Jiah is all set to play the lead role in an erotic period drama this year. A little birdie tells us that the movie is set in the 17th century and is based on secret diaries handed over to director Madhureeta Anand by award winning author and historian William Dalrymple. The film has been titled Maharani and Jiah will portray a negative character in it.
The dusky beauty has already given audiences a glimpse of her enviable bod in Ram Gopal Varma's Nishabd, where she is shown frolicking in the water in teeny-weeny shorts and a see-though white shirt. Will she go a step ahead and present viewers with more visual delight by going bolder in this erotic drama….if the script demands it?
We at BollywoodLife will try to get answers to that one from the horse's…err….Jiah's – or is it Nafisa now? – mouth real soon.