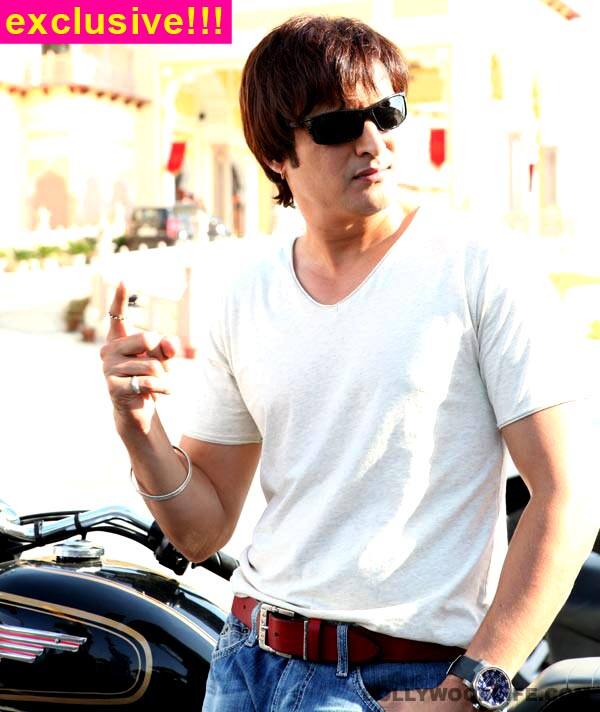 The Saheb Biwi Aur Gangster Returns actor confirms Tigmanshu Dhulia's plan to shoot the third part of the hit franchise. Here's what Saheb aka Jimmy said!
Tigmanshu Dhulia's conviction to make a bold and offbeat film like Saheb Biwi Aur Gangster worked wonders. Not only did the 2011 film turn out to be a surprise hit, but the remarkable performances of the movie's stars – Jimmy Shergill, Randeep Hooda and Mahie Gill – were also appreciated by the audiences and critics. Looking at the response the film received, Tigmanshu has made the sequel, Saheb Biwi Aur Gangster Returns, the theatrical trailer of which has generated good buzz among the film buffs.
But what is surprising is that even before the second part hits the screens, the makers have already planned part three and the sequel has been made accordingly. "Tishu always wanted to have a series of Saheb Biwi Aur Gangster for people to have a set of three different stories revolving around the same characters," informed Jimmy and added, "That's one of the reasons why he ended the first part giving viewers a hint that there will be a second part. He's really contemplating to make part three and once you see the second part, you'll instantly realise where the third part will actually start from. Tigmanshu has ended the film on a very interesting note. Why only part three? God willing if Saheb Biwi Aur Gangster Returns does well, then he should also make part four, five and six." When quizzed whether he'll be a part of the third one as well, the actor said with a mischievous grin, "Dekho film ke end mein kya hota hai."
We hope nothing tragic happens to you in the sequel Jimmy, because we want our Saheb to rule our hearts in the third one as well.