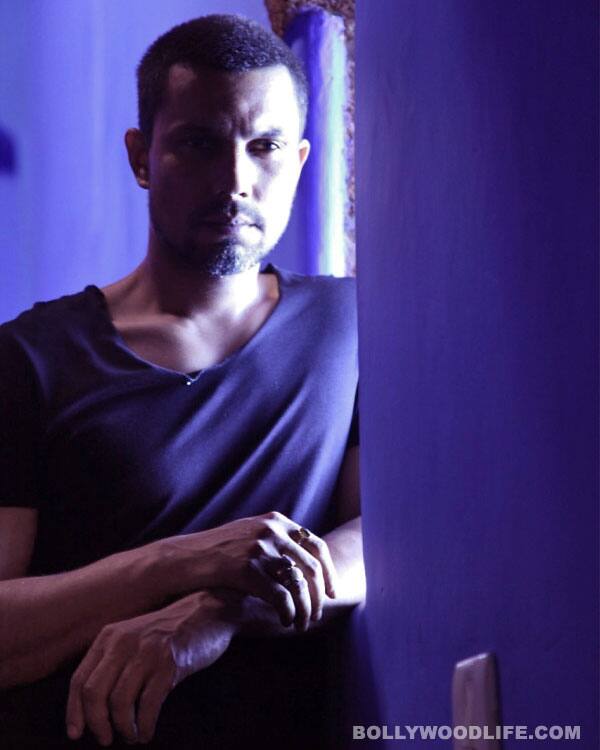 The new song from Pooja Bhatt's Jism 2 shows us for the first time that the Sunny Leone starrer is not just about flesh and titillation
The Bhatts have always been very choosy and diligent about the music they get composed for their unusual brand of cinema. One just can't deny the significant role the popular tunes have played in making the camp's posterboy Emraan Hashmi the star that he is today. But we were not highly impressed by Jism 2's music….until we found Maula.
Co-written and composed by Arko Pravo Mukherjee and sung by Ali Zamat, Maula is a sombre number. The song has a feel of emptiness, remorse and desperation to it. The lyrics are simple and hummable. The visuals too are in sync with the mood and tone. Dishy Randeep Hooda makes the song highly watchable. Sunny Leone in her shimmery green cleavage-baring top and bright purple hot-pants makes perfect eye candy. The babe is trying hard to emote and shed a tear or two. Maula.. is easy both on the eye as well as on the ear.
[jwplayer mediaid="121885″]
ALSO SEE:
JISM 2 title song: Sunny Leone uncensored!