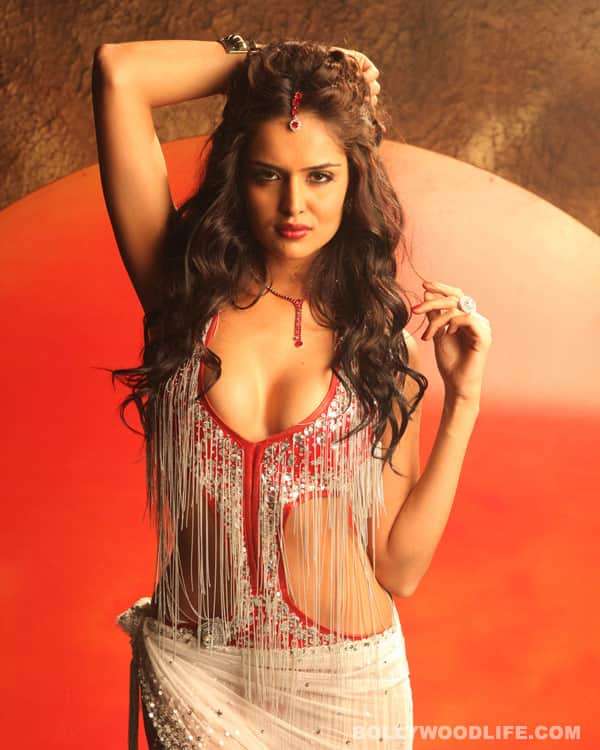 Pooja Bhatt wants to take her franchise ahead with atleast two more installments with her Jism 2 poster gal by her side
While Sunny Leone starred in Jism 2 but not its poster, Nathalia Kaur featured in the poster and not in the film. But Nathalia's association with Pooja Bhatt is not going to end there, if the filmmaker has her way. Pooja, we hear, is so happy with the success of her film and the interest the poster generated that she has decided to follow up Jism 2 with Jism 3. And the third installment of her franchise might just star Nathalia in the lead role. Pooja revealed recently that she is still working out the finer aspects of the film but hopes that she will be able to cast Nathalia, especially as it is her father Mahesh Bhatt's suggestion to do so.S he added that Jism 3 will have four main characters, but it is yet to be decided whether they will be two heroes and two heroines or three heroes and one heroine. Either Randeep Hooda or Arunoday Singh (the male leads in Jism 2) might star in Jism 3 too.
While Jism 3 will release in 2013, Jism 4 will hit the screens in 2014. And the franchise is not likely to end there either, if the films do manage to do well that is. After watching Nathalia's raunchy number in Department, we are sure that Pooja feels she is the perfect choice for the role. But would you want to watch her as the lead actor in Jism 3?