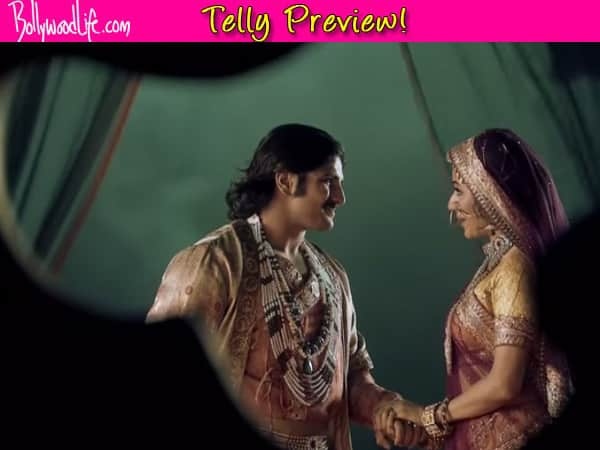 Jodha and Akbar might face difficult times yet again
Just as we thought that happy times are back in Jodha (Paridhi Sharma) and Akbar's (Rajat Tokas) life, trouble surfaces again only to prove us wrong. After winning the battle against Maha Chuchak, Jalal thanks his soldiers and officers for the courageous fight that they put up against the enemies in the war. He awards Man Singh with a better designation in the administration. He specially thanks and appreciates his queens and gives special recognition to Jodha for her bravery.
However, the news of defeat has made Maha Chuchak mad. She orders to organize the rest of his troops for a second war. And this time she has a special soldier in his troop. But he is not a human, it's an animal, who walks on two feet. It feeds on a huge amount of food and is kept inside a dark prison.
Will this second war separate Jodha and Akbar again? Well, all we can do is just wait and watch.
Keep watching this space for all the updates on Jodha Akbar.