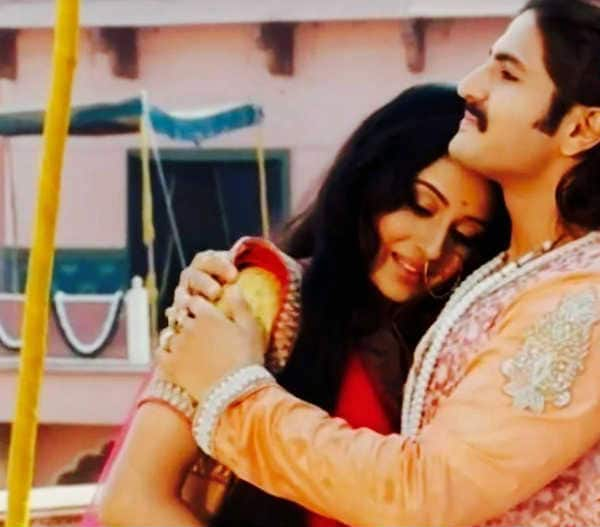 Love has already blossomed on the show and soon viewers will witness the consummation scene on Jodha Akbar
Jodha (Paridhi Sharma) and Akbar's (Rajat Tokas) personal equation off screen has finally taken a backseat with their onscreen romance taking over the audiences. While for sometime now we have seen the growing chemistry between Jodha and Akbar on the show, the couple will finally make love in the next episode (Monday May 26) and consummate their relationship. Just like their story so far, the lovemaking scene too will not be all mushy and perfect.
While both Akbar and Jodha are in their palatial room in an intimate setup the duo are ready to be one. However playing a spoiler in this perfect romantic moment comes the news of Rukaiya begum's pregnancy. Akbar without realising that his next act might upset his love, walks out and visits Rukaiya. He returns to find Jodha upset and apologises to her. And amidst another nok-jhok starts their love.
So, what's next a good news from Jodha? Will there be more surprises and twists in Jodha Akbar in the comings days? Watch this space…
ALSO READ: Jodha Akbar: Paridhi Sharma's claims of sexual abuse by director Santram Verma false?