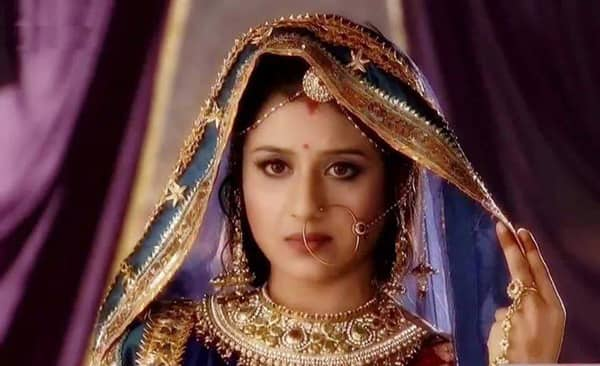 Reportedly, Ms Sharma was being physically tortured by the director of Jodha Akbar. Read on to find out more…
Paridhi Sharma, who portrays the character of Queen Jodha in Zee TV's Jodha Akbar might be back on the show. And while we thought that her temporary exit was a publicity gimmick, looks like that wasn't the case as Ms Sharma really had some major issues with Santram Verma, the director of the show.
According to a report in tellynagari.com, Paridhi was sexually harassed by Santram time and again. Don't adjust your eyes. You read that right! Paridhi had even complained about this to the production team, but nobody could help her. Santram is reportedly very close to Balaji Productions, and hence no action was taken against the man, we hear.
We also hear that Paridhi is not the only victim of Santram's harassment. Ankita Dubey, who was once a part of Jodha Akbar had to leave the show as Santram affected her mentally as well as financially. "I had to move out because of Santram as he was affecting me mentally and financially. I have been through the worst phase of my life in the past three months where I have suffered badly. My other colleagues too were troubled by him. It's just that I was his main target and I think this was because I voiced my opinion. However, I never disrespected him. Isn't it weird to learn that such a big director could spend his energy on troubling a beginner like me?," Dubey had said in an interview.
That's not all! A few months ago, around 90 team members from the show's technical team walked out of the sets, reportedly due to Santram's intolerable behaviour.
Well, if this report is indeed true, then we must say that all of this is really shocking. Today, on one hand while people in our country are talking about respecting women, on the other we get to hear such sad stories. What do you think BollywoodLifers?