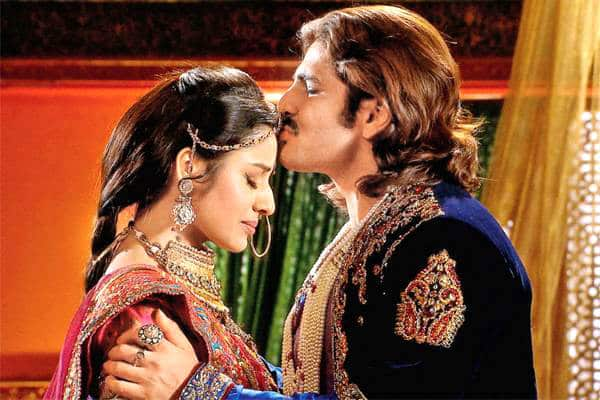 Jalal changed his ways ever since he realised that he was in love, but will this help him bring his beloved begum back?
Jodha Akbar is currently witnessing a change in Jalal's (Rajat Tokas) reign. After hiring Todamal as his finance minister, the emperor has begun to see how his kingdom has been suffering under the hands of corrupt ministers. He has ordered a ban on pilgrimage tax for the Hindus and asked his trusted minister to round up all those soldiers and ministers who have been taking bribe and troubling the common man.
Akbar also forgave Jodha's (Paridhi Sharma) sister, Shivani for running away on her wedding day to live with her lover, Tej – a common man. Shivani was to marry Akbar's brother Mirza. When Tej and Shivani were caught, Akbar understood their love and decided to let them free. When this news reached Agra, Jodha was pleasantly surprised and also proud of her husband Akbar.
In the upcoming episode, Jodha will realise that she has punished the Shahenshah enough and decides to return to Agra. Akbar on hearing this good news arranges for a grand welcome. And yes BollywoodLifers, get ready for some mushy romantic days ahead as this time the King and Jodha will confess their love, we hope. Guess the makers will soon gear up for a consummation scene between the two, no?