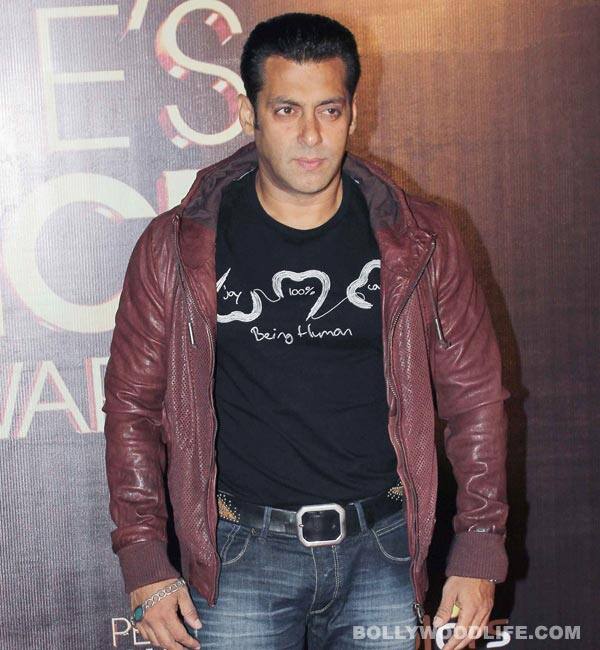 A local court on today rejected Jai Ho actor's plea to club two cases against him lodged under the Arms Act and the Wildlife Act and directed him to continue recording his statement in connection with the first case
Salman Khan must be disappointed, the Chief Judicial Magistrate (Rural) Chandra Kala Jain rejected Khan's plea to club the two cases and listed the matter for hearing on March 10 for defence to produce evidence. The actor had requested the court to club the two cases, one under Arms Act and the other related to poaching of blackbuck in Kankani on the intervening night of 1-2 October 1998, on the ground that both are related to each other.In his statement in the court, Khan said he had no arms with him in Jodhpur, a city in the Indian state of Rajasthan and they were in Mumbai. "I had called for those arms from Mumbai to Jodhpur only after the Forest Department asked me," he said. The actor also told the court that he had not indulged in poaching and that the investigation officer and forest officer had fabricated a case against him.
After recording his statements, the court deferred the matter to March 10. Earlier, Khan had moved an application in the court pleading to club the two cases (arms act and wildlife act) and carry out the hearing of both of them together, staying the recording of statement of accused in the Arms Act case. In his application, he had argued that the matter under the Arms Act had reached the stage of recording statement, whereas the same was yet to begin in the poaching case, in which the arms in question had been allegedly used by him. "So, he had pleaded from the court to club both the cases for future hearing and stay the accused statement recording until the other matter of poaching reached the same stage," public prosecutor Upendra Sharma said.
Khan's counsel Hastimal Sarswat said, "Our plea was that if the verdict of the arms case comes earlier, it may affect the proceedings of this case under Wildlife Act as both are related to each other. "So, we wanted the statement recording in this case to be deferred but the court disallowed our application," Saraswat said. Salman Khan who had landed in Jodhpur on Wednesday morning, had appeared in the court at about 11:00 AM amid strong police bandobast and had to remain in court till 4:00 PM during the arguments on the application followed by the recording of his statements.