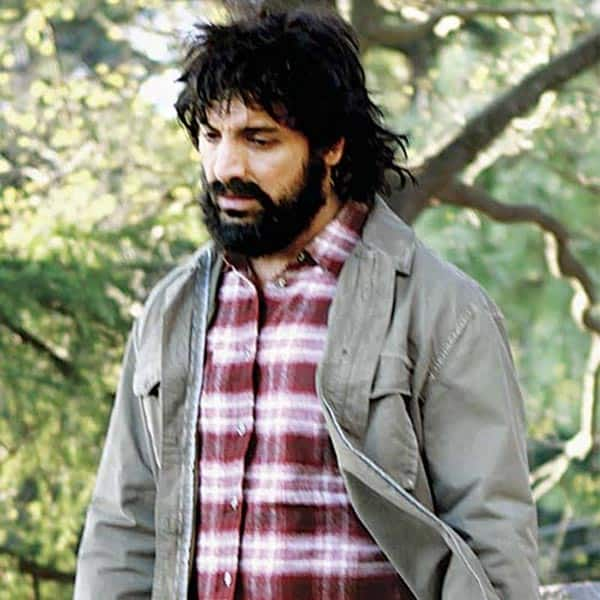 The actor-producer borrowed the look of Hollywood actor Tom Hanks from his film Cast Away
For his next release, Madras Cafe, John Abraham transformed himself so much that he became unrecognisable. He appears in a dishelleved look, unruly hair and overgrown beard. It took him a few months to grow into this character. He didn't mind it. In fact, he opted for it, as he didn't want to sport fake beard and wig. Also, in his new avatar he got the added benefit of anonymity. People failed to recognise him when they saw him.
It is learnt that the look was director Shoojit Sircar's idea and was inspired by Oscar-winner actor Tom Hanks avatar in Cast Away.
John confirms, "I had to lose weight because the character required it. I had to look lean instead of beefy or muscular. Shoojit told me I had to look like an intelligence officer and not John Abraham. And we stuck to that character. It was more important than John Abraham."
John says it took him a few months to get the right look. And the team was apprehensive that the paparazzi would click him and the look would get leaked, But that did not happen. John adds, "We've kept the film highly guarded. It was challenging film for me as an actor and a lot of hard work went into it."
Photo and Text courtesy: DNA