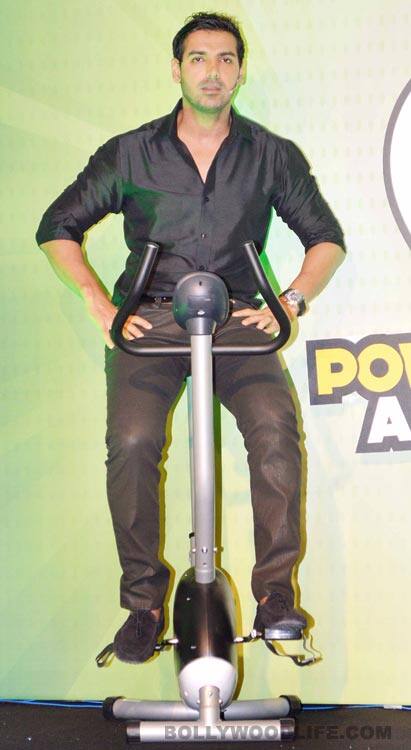 skip advertisement
The Shootout At Wadala actor has joined hands with a popular cosmetic brand for a noble cause of providing villages with solar electricity
Like his 'good friend' Salman Khan, John Abraham too is known for supporting several social causes and encouraging youth to work for a better tomorrow. Carrying forward his noble deeds, the hunk actor has now decided to associate himself with PowerLight A Village, an initiative to provide solar electricity to remote villages across the country and also requested his fans to join him in the cause. The social campaign has been launched by Garnier Men (endorsed by John), which has stayed true to its tagline 'take care'.
"This is an amazing and powerful initiative, which will help us spread light across hundreds of villages by using natural resources like solar energy. I urge all my fans to support the cause and make difference and 'take care' of not only themselves but the ones around them as well," John said in a statement. Two years ago, Ajay Devgn supported a similar cause by collaborating with the Gujarat government to complete a solar power park project.
Garnier has collaborated with Chirag Rural Development Foundation (Project Chirag) as their implementation partner. The foundation has been championing the cause of rural electrification and has been instrumental in spreading light to over 125 Indian villages. Great going John, keep it up!