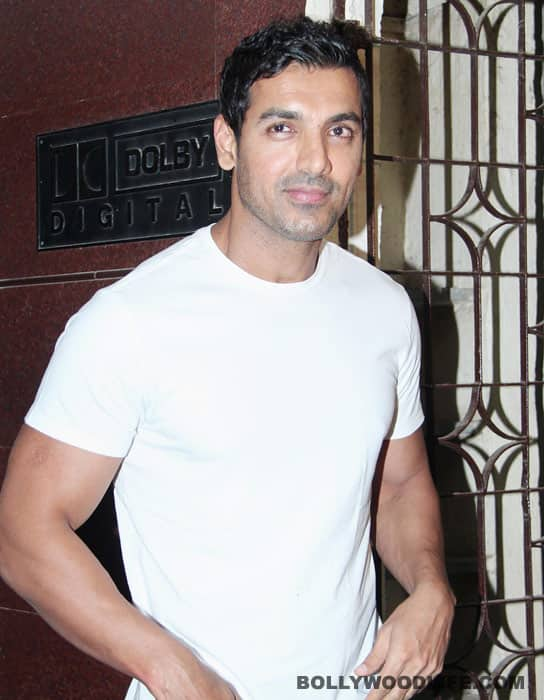 The Force actor has agreed to be a part of an initiative to protect the endangered animal
John Abraham is going to be a part of a television show, but unlike his contemporaries, it's not just another reality show. Instead, John is entering television for a cause. The actor has agreed to be a part of Animal Planet's programme Where Tigers Rule. The show will be telecast daily in the month of March and talk about the importance of tigers. It will educate viewers on tigers' behaviour, their significance in nature's food chain, their family life and the harm caused by illegal poaching. John will give a personal message every day, urging the viewers to do what they can to save our national animal. In an official statement, John said that protecting the tiger is of national importance. "Each of us should contribute in our own way and help increase awareness levels to secure the future of wild tigers," he said.
John is not the first Bollywood celebrity to take up the cause of the tiger. Earlier, Rahul Bose, Aamir Khan, Hrithik Roshan, John Abraham, Kajol, Kareena Kapoor, Preity Zinta, Farhan Akhtar, Amitabh Bachchan and Abhishek Bachchan have also come together to save the tiger.
Where Tigers Rule premieres tonight, March 1 at 9pm on Animal Planet