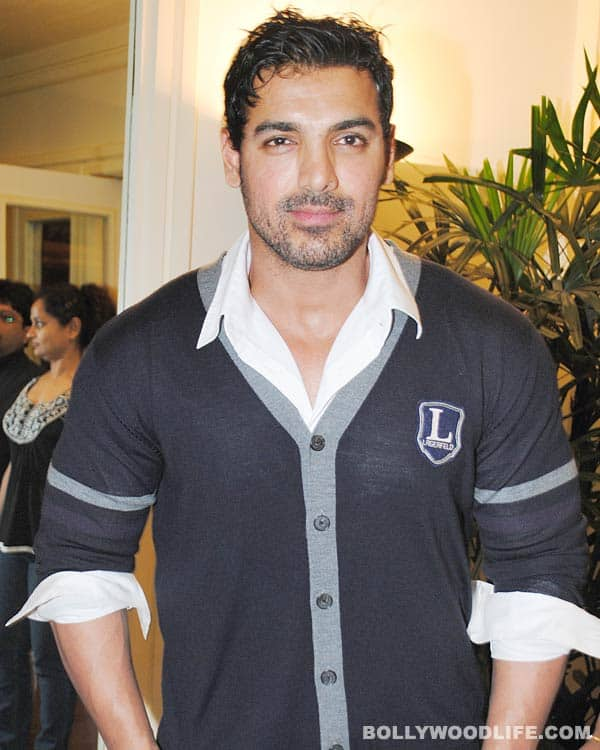 The beefy hunk is all set to do a three-month fitness course in London and is doing what it takes to increase his knowledge on health related matters
We heard that John Abraham was all geared up to open up his own gym in Worli. But what we missed out on is that the actor is making sure that he takes his fitness acumen a level higher. Looks like John wants to be completely involved in his gym business, which is why just opening a facility isn't enough for the dude. He wants to make sure that he can help his clients whenever they need him. So this is one of the reasons why the Race 2 actor has enrolled in a professional course in London at a reputed institute.
We also hear that his current girlfriend Priya Runchal is also in London at the moment finishing her studies – or maybe taking a vacation, we don't know yet. But if that's really the case, then John-boy will definitely not feel lonely there in the company of his sweetheart. We can already imagine the dishy dude having a more-than-pleasant time with his girlfriend…after heavy-duty lectures, of course!