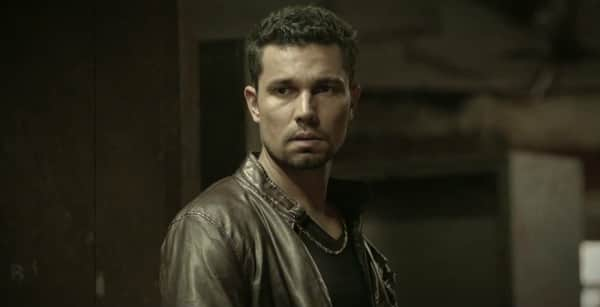 As soon as the music starts, you know your ears are in for a treat. Charon taraf which is composed by the popular Pakistani band Strings is a pure gem
The makers of John Day have unveiled the first song from this film, which stars Naseeruddin Shah and Randeep Hooda in the lead. Charon taraf is an intense song which is about human emotions like – loneliness, grief, loss and rage and will surely touch your heart! After a long time, here's a video which is in sync with the song and is a pure visual delight. Especially the scene where Naseeruddin literally runs to save his life, you too will feel the desperation. After lending music in films like Shootout At Lokhandwala and My Name Is Khan, Strings return to Bollywood with a bang with their latest offering.
When it comes expressing the emotions in the song, veteran actor Naseeruddin and Randeep have hit the bulls' eye. For us, the pop band has nailed this one perfectly! This is one track you wouldn't want to miss for sure. So hear it first and thank us later!