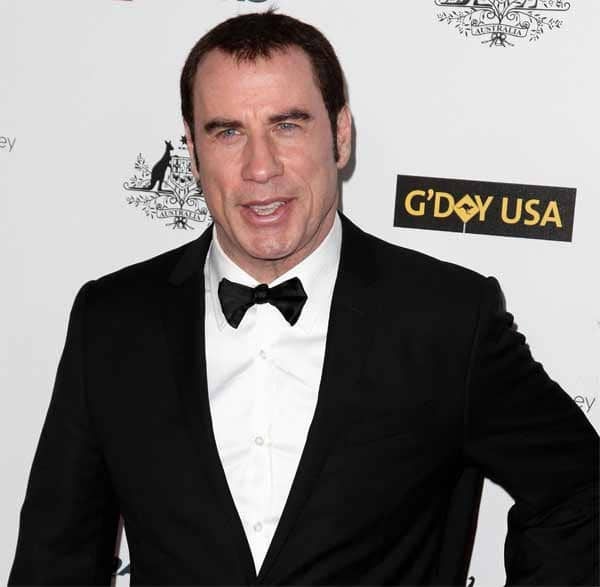 Its gonna be a big day for Bollywood as the cult success from Hollywood will make an appearance at the IIFA (International Film Academy Awards).
We have swooned over and sworn by some of the most epic performances delivered by this star in films like Pulp Fiction, Saturday Night Fever and Swordfish. To have him present at India's most glamourous award show is a great honour indeed.
Needless to say that Travolta's career, that spans across four and a half decades deserves accolade. The actor will be conferred with the 'Most Popular All time International star in India' award at the ceremony. Travolta's charisma has transcended geographical boundaries. So when IIFA, which is synonymous with celebration of cinema, decided to recognise his contribution to the film industry over the years, a true movie buff's heart fills with elation.
The two-time Academy Award nominee will grace the gala affair. He would be seen appreciating the Indian film industry for its astounding influence over the world. John Travolta is an invaluable asset to the world of films due to his dynamism. He is not only an action hero but also a singer, dancer and a gifted theatre practitioner. He was also seen cross-dressing as a woman and playing the role of a mother in 2007 musical Hairspray! No amount of praise for this incredible actor can ever be enough. Sigh!
IIFA will make its debut in America on April 23 by rolling out its Green Carpet in Tampa Bay, Florida. We at Bollywoodlife will be sitting on our haunches waiting to witness this historic meeting of West with India.