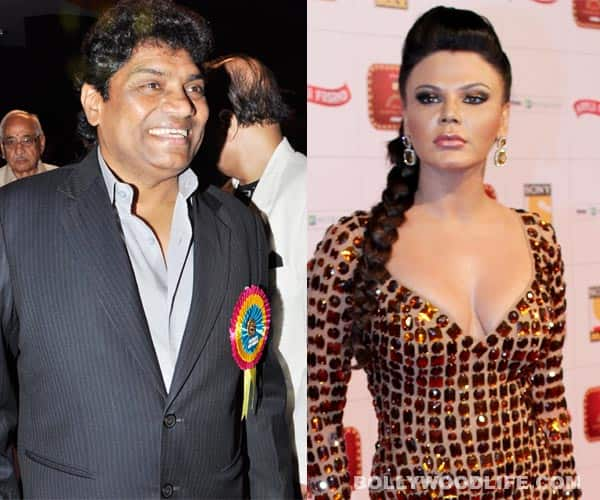 The comedian came up trumps and the item girl stood second in the Cine and Television Artistes' Association's 2013 elections
Industry insiders had expressed surprise at actor-TV host Rakhi Sawant's decision to contest the Cine and Television Artistes' Association (CINTAA) elections for 2013. But it seems she has left everyone speechless again, this time by coming close to winning the contest. Comedian Johnny Lever won the elections, and Rakhi stood second. Not bad, we must say!
It was a close match for Johnny and Rakhi, with the third big contender, actor Sahila Chadha lagging behind. According to a report, Johnny bagged 839 votes, Rakhi 734 votes and Sahila got 670 votes. While Johnny will be President, Rakhi is likely to hold the post of General Secretary.
Also, maximum members from Johnny's team were elected to the executive committee and two from Rakhi's team at the association's elections. Congratulations to the winners!