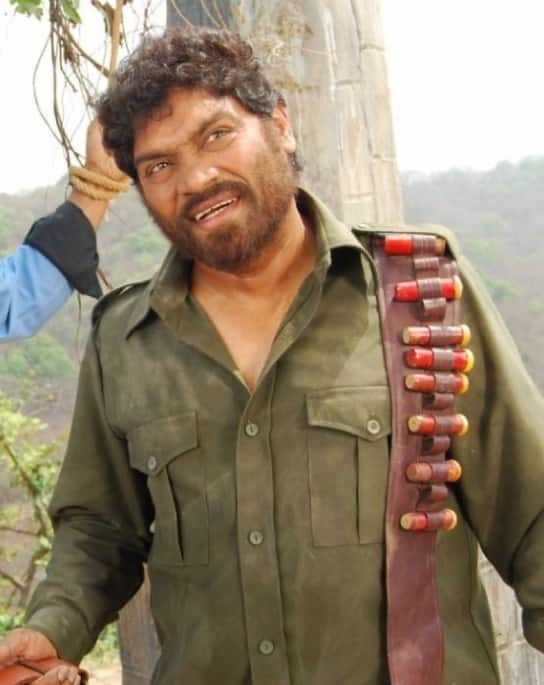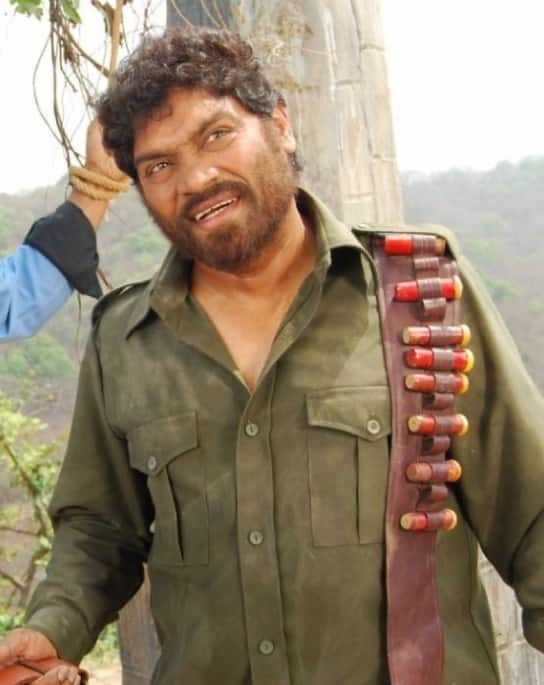 The comic actor will play a somber character in his next film
They say it is more difficult to make someone laugh than it is to make them cry. Johnny Lever has seen immense success in doing the former and now he is ready to take up a new challenge and do the latter. Johnny will play a serious character in his next film Enemy. Kay Kay Menon, Suniel Shetty and Mahakshay Chakraborty also star in the film, but all eyes are now on the funnyman.
Johnny is delighted with the opportunity. He told a leading publication that he is feeling very good about the fact that he will be seen in a different light in the film. It was the idea of the film's director to cast Johnny in a role that his fans would love to see him do, but have never seen him do. However, his dialogues will still be laced with the trademark witticisms of the Johnny we know. Wonder how the writers will manage to do that! We hope they do a good job. We've seen very little of Johnny lately and he proved in Players that even at the age of 62, he has not lost his charm; his cameo had us wishing for more. Frankly, Johnny playing a serious character is more of a draw than Mumaith Khan (of Dekh le fame) dancing to an item number. Do you agree?