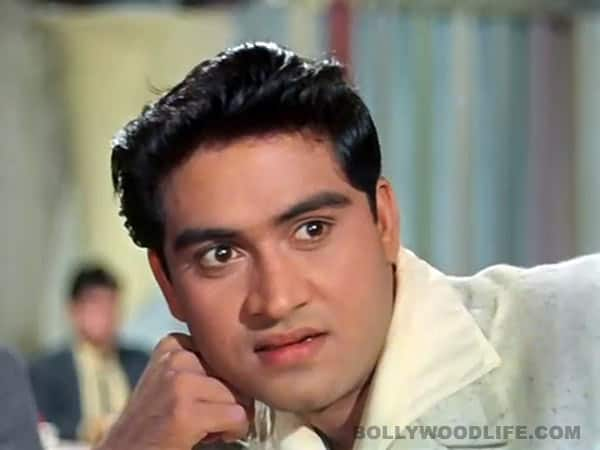 Yes, the late actor-director's unreleased movie, made 40 years ago, will hit theatres this August
Joy Mukherjee, Waheeda Rehman, Kishore Kumar and Ashok Kumar are set to return to the big screen with Love in Bombay. The movie was made by Mukherjee 40 years ago in 1973 but unfortunately hadn't released. But now the film has been digitally restored and is set release on August 2. Interestingly, the negative of the film was found by Joy's children at the Fazal Bhoy cold storage at Worli while they were going through their father's belongings. And that's when they decided to showcase their father's last work.
While Joy made his debut with Love in Simla in 1960, Love in Tokyo released in 1966 and became a blockbuster. However, the third part of trilogy had remained unreleased until now. The film is now being released nationally by PVR Director's Rare.
Love in Bombay is an adventurous love story about a young boy who meets an arrogant city girl on a ship.
ALSO READ:
Dilip Kumar and Saira Banu inaugurate Joy Mukherjee road
Rani Mukerji and Kajol at the funeral of actor-director Joy Mukherjee