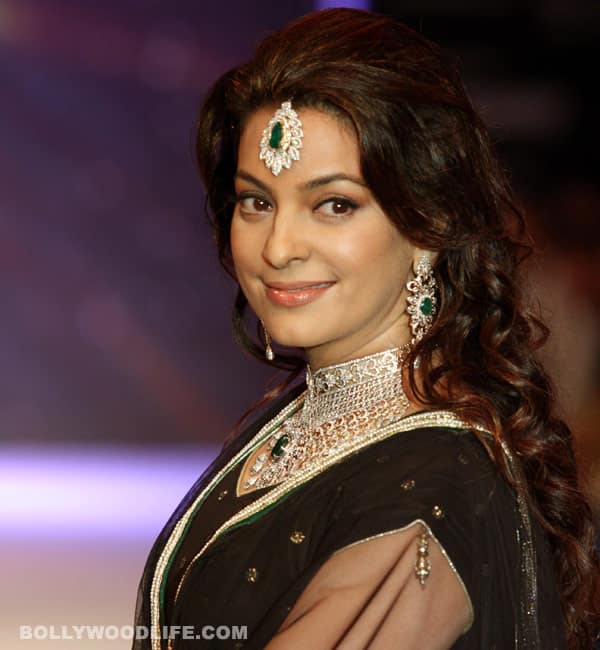 The actor's sister had been battling cancer for the last five years
Juhi Chawla is in a state of shock, not just because her dear sister Sonia passed away after her battle with cancer today, but the actor is extremely upset and angry with the doctors and the hospital officials who the actor feels are more concerned about their fees than the patient's ailing condition.
The Son of Sardaar actor took to micro-blogging site Twitter and expressed her grief, "My very dear sister Sonia passed away. Sweetest prettiest Sonia – dimples in her cheeks, sparkling eyes… Five years of battling cancer broke her spirit. Finally I feel it's the treatment that kills you not the disease! And who decides the treatment? Doctors! And all those doctors who care more about their fees than their patients well being. May they be rewarded with prolonged illnesses and painful deaths! Yes, I am extremely sad and extremely angry."
Juhi is already distressed over the condition of her elder brother Bobby, who has been in a coma since suffering a massive stroke last year. We wish Juhi manages to overcome all the troubles and traumas in her life.