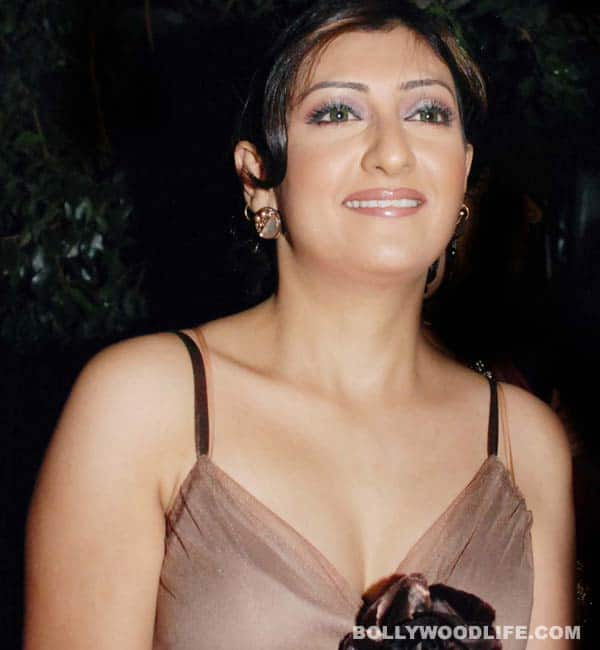 And the Kumkum of the small screen reveals that it's an emotionally difficult phase for her
Juhi Parmar, who married Sachin Shroff three years ago on February 15, 2009, is now expecting their first baby. Awwwww! Such good news, no?
But while everyone fusses around the actor waiting to debut as a mom, Juhi reveals how tough the going could actually get. "There is a lot of nervousness, as an expecting mom undergoes a lot of changes every day. The first month of my pregnancy was a bit difficult and I had major mood swings. I used to cry randomly and Sachin could never fathom the reason. I guess I was plain nervous wondering if I would be a good mother to my child. I've become stable now, especially after entering the second trimester. But emotionally, it's an enthralling and overwhelming feeling."
What's more, Juhi was also battling a thyroid problem that resulted in her gaining oodles of weight. But now the to-be mom has lost around 20 kilos and is all set to embrace the new phase of her life. But does gaining the lost weight back trouble her? "If I can come down to 50 kgs from 70, it won't be a task to lose that extra weight," Juhi insists. And we actually cross our fingers for that one!
And guess what – Juhi, who is praying for a healthy baby, secretly wishes that it's a girl. Heartiest congratulations to you, dear Juhi and Sachin!